Schmetterlingsgarten Scheunenhochzeit
Nothing better to flee from winterly darkness, constant grey and freezing rain than editing a summer wedding post. We have been working on Mandys and Patricks wedding story at Schmetterlingsgarten and simply can't wait any longer. Voilà here it comes – a short preview packed with summer vibes.
Nichts ist besser um der winterlichen Dunkelheit, ewigem Grau und dem Eisregen zu entfliehen als eine Sommerhochzeit zu posten. Wir arbeiten gerade an Mandys und Patrick Hochzeitsgeschichte und können einfach nicht mehr länger warten. Voilà hier kommt eine kurze Preview vollgepackt mit Sommervibes.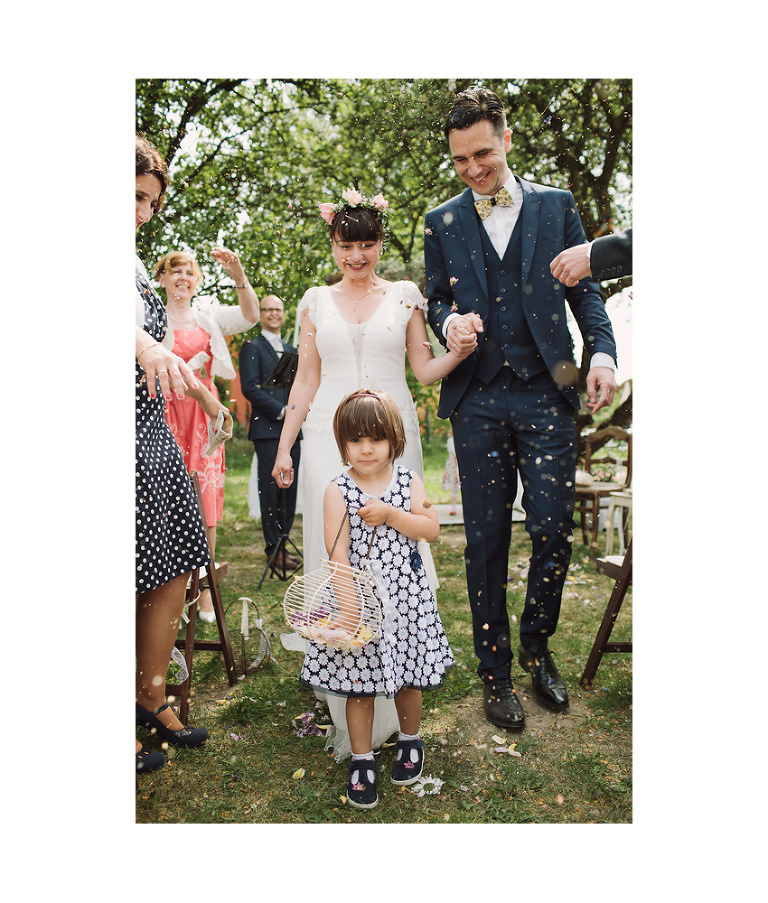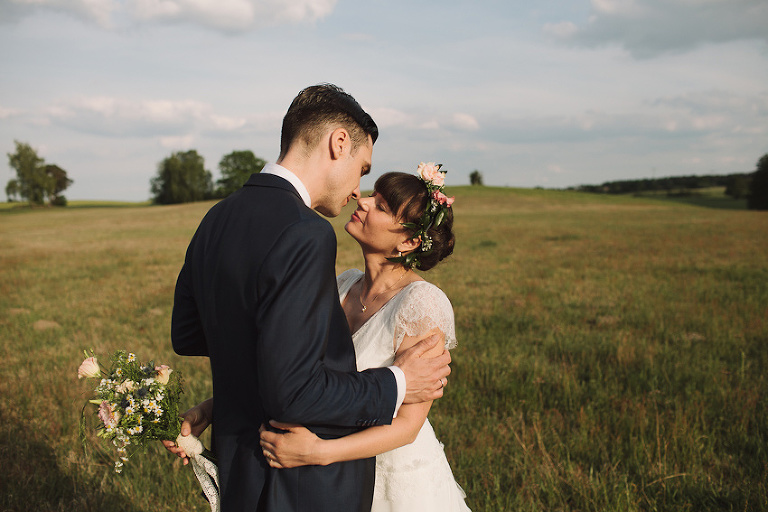 and here is the full story :
Garden wedding Uckermark, a countryside wedding near Berlin.