Gay wedding Provence at Mas de Boutonnet
One summer day Hanni and I drove up North to meet Sebastien & Markus in the Luberon region around Avignon.
Markus and Sebastien already got married in a civil ceremony in Brussels. Sebastien is Belgian, Markus is from Southern Germany and they live in Zurich these days. We witnessed the ceremony at Mas de Boutonnet which was accompanied by speeches of close family members and friends.
One of the most moving weddings we ever photographed. Their joy for each others commitment connected everybody who was part of their wedding, including us.
First and foremost Markus and Sebastien wanted everybody to have a good time – a day to be remembered, with good Belgium beer, Provencal regional food, games, a warm summer night filled with the sound of cicadas – or as they put it simply: 'We wanted a day in Provence.'
First thing I stumbled upon in the morning was this carved stone lying on a remote field somewhere on the property.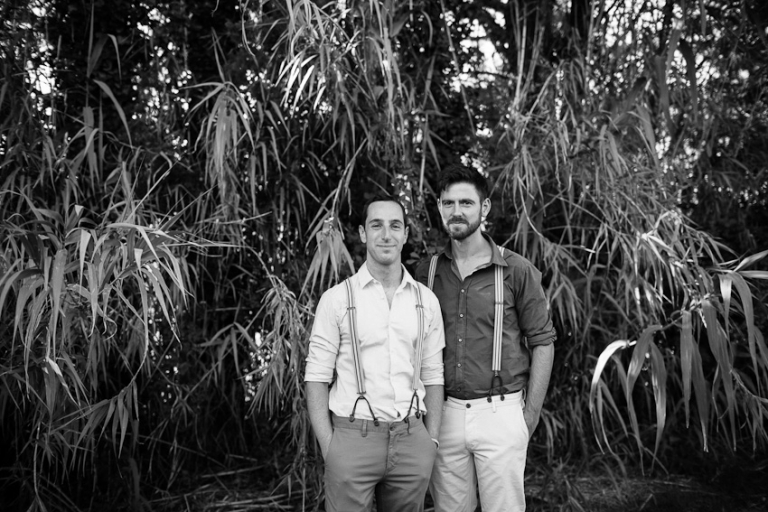 Featured on Rangefinder Magazine and F' Yeah Gay Weddings.
Earlier this year we realized a couple photo shoot with Markus & Sebastien at the Côte d'Azur.
catering: Boucherie de Maussane
déco: Aurelie Roosbeek (sister of Sebastien) & Style Event
flowers: Aurelie Roosbeek (she got them from a field)