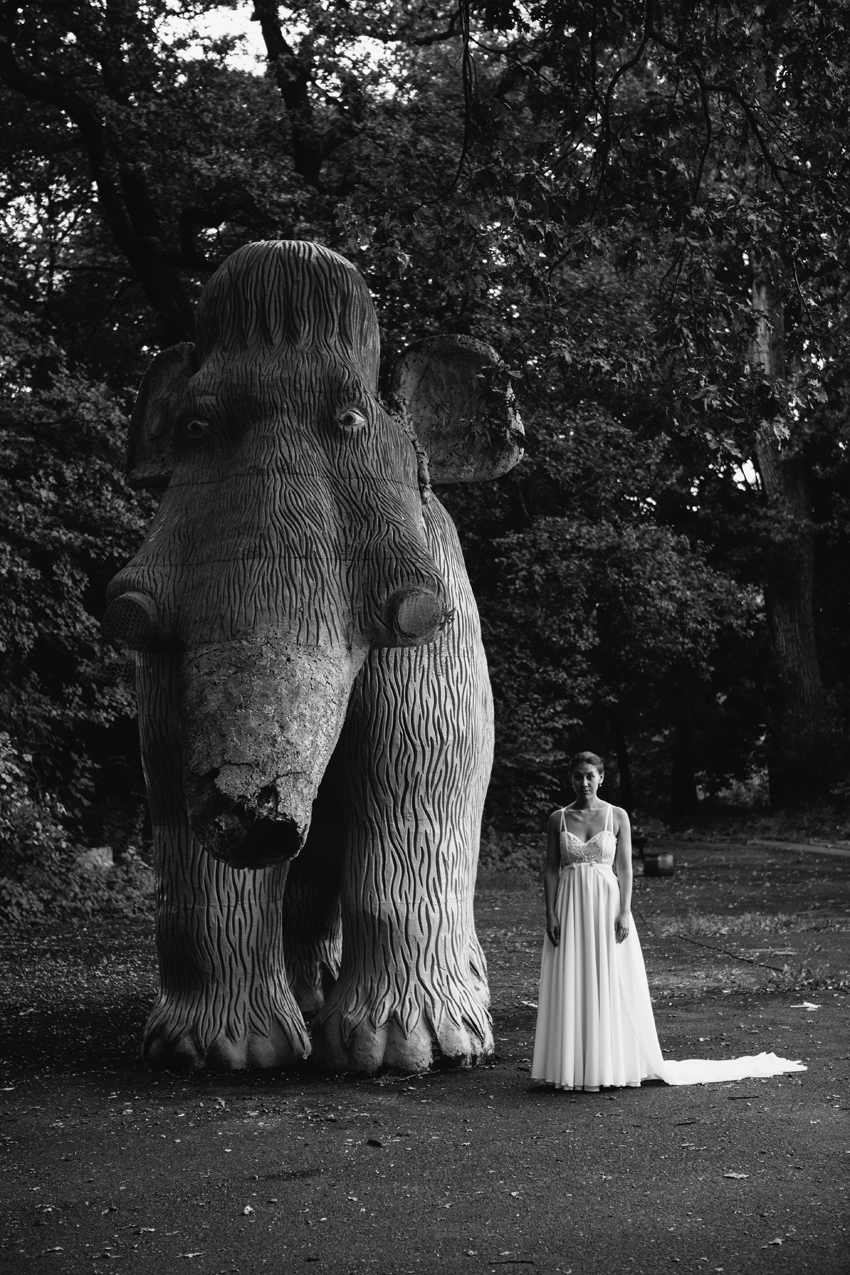 You are German, right ? Why is your website in English ?
Yes, you are right. Hanni & Marcus are German. We photograph a lot of international customers and sometimes even a gourgeous couple from China finds our website. That's why we thought it might be good to use a language which many folks from around the world speak and understand. For English native speakers: please excuse our mistakes. Thanks ;)
In a nutshell, how is your workflow on the day of the wedding?
We offer full day wedding and half day wedding reportages. Usually we start with the getting ready in the morning and follow the flow of events which unfold throughout the day. If you like we do a couple photo session later on.
The easiest way to get in touch ?
Please write  us an email! It's as simple as that.
info@troistudios-photography.com
Or call Marcus:+4915783586665
We really appreciate any details about your wedding you like to share with us. If you like, spice up your request with some personal information.
Your email is answered within 3 days.
Just in case you don't hear from us please check your spam folder, sometimes emails end up there. To reserve your wedding date we ask for a signed contract and a down payment.
Do you do couple and engagement shoots?
Yes of course. Book a single engagement shooting or an extra photo shoot which takes place any other day in combination with a full day wedding reportage.
How many photos do you deliver?
Between 300 – 620 photographs. Sometimes more, depending on your wedding. Some weddings we photographed lasted 3 days, so …
All photographs are delivered as high resolution JPGs. Ready to print.
When will we get our photos?
Four weeks after your wedding. Earlier, if possible.
Do you edit the photos?
Yes, we edit every single image. It's a very important part of our work. You will get all photos in color and a selection of additional black and white photographs.
Do you travel for weddings?
We love to. And we are always very excited about international inquiries. Right now we live in Berlin. It's easy fom here to hop on a plane or drive to your wedding.
What type of camera do you use?
We use Canon 5d mkII with several prime lenses. Sometimes we bring old Nikons for analog shots on film.
Do you also bring back up gear?
Yes, we always bring multiple camera bodies and lenses.
Do you also shoot analog using film ?
Yes and we love to ! We print your b/w photos by hand on Baryte paper.
It's one of our extras we offer.
What's the best time of the day to schedule a couple portrait session?
Most of the couple portraits you see on our website were taken about one or two hours before sunset. If you like to check the time of sunset for your wedding date you can use this calender.
Can we meet before the wedding?
Good idea! We would love to have a coffee with you and talk about your wedding plans.
Right now we're based in Berlin. We also travel a lot and could be just around the corner while you're reading this. And if not – let's use Skype!
My budget is on the smaller side. You also shoot short weddings?
During the week and off season ( usually between October and April ) we also shoot weddings on a basis of  3 hours minimum. Of course we stay longer if you like. Just ask us and we' ll tailor the right package for you.
The photograph above is showing Maxence kisses Christina at Place de Vosges in Paris.