Mariage Commanderie de Peyrassol Provence
When Olivier was born his father had the idea to buy some good bottles of wine. He collected different kinds which were all produced in the year of Oliviers birth. From then on the family opened a bottle of this precious stash each time it was time to celebrate Oliviers birthday or any other important event of his life. The day we accompanied Olivier and Dorothée was such a day. And to make this story perfect the festivity took place on a vineyard – La Commanderie de Peyrassol in Provence – where everybody danced on the glass roof of the wine cellars.
The owner of the vineyard is an art collector. We took the last photo of the day in front of a sculpture by Bernar Venet.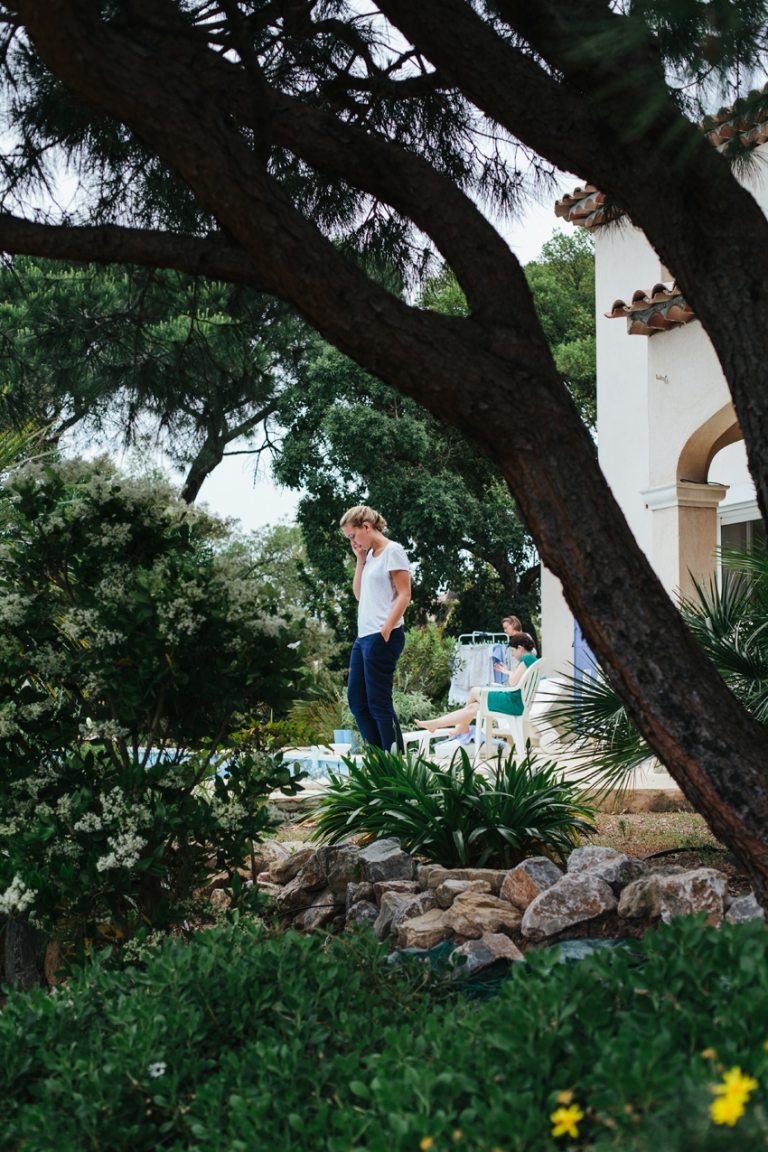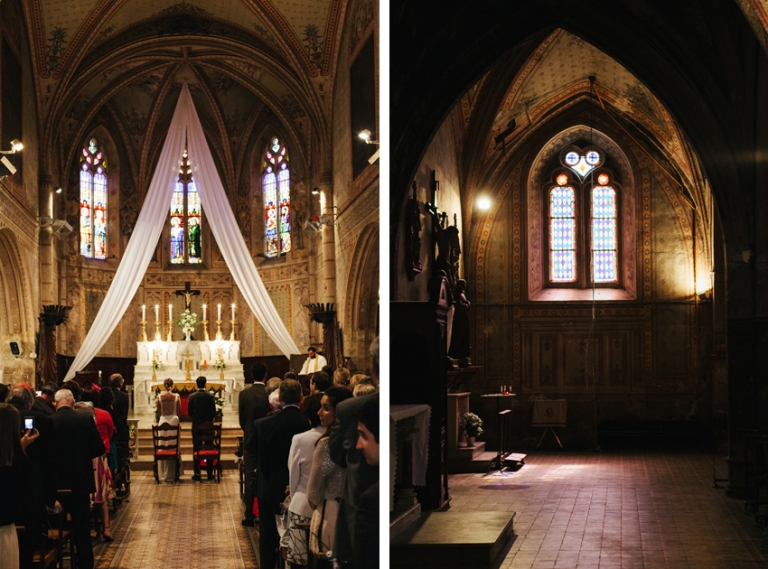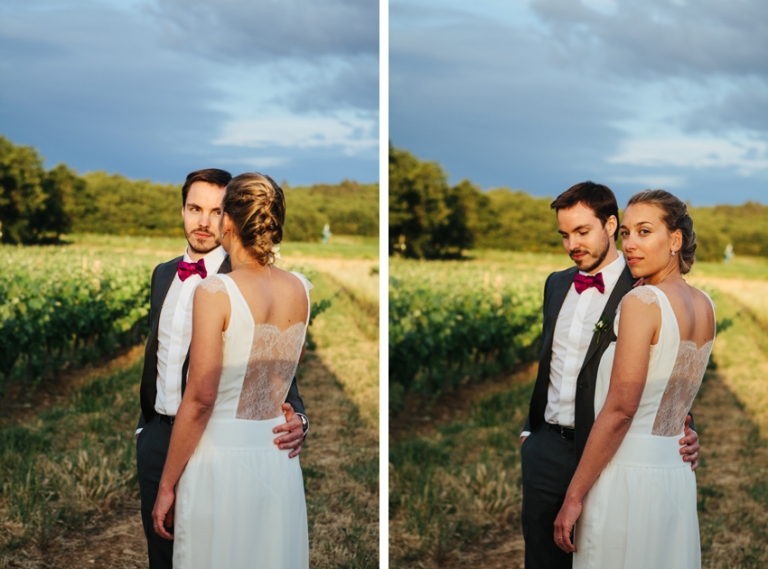 Just one click away
More Southern France: The Provence wedding of Elsie & David by Provence wedding photographer  Troistudios Photography.