INTIMATE POVENCE WEDDING MONT VENTOUX
Wedding day morning we roamed through the house and garden of the venue as we usually do. Everything was so peaceful, no wedding hectic to be seen anywhere. Behind the house clothes were drying in the sun and guests were camping and catching up on sleep from long drives. A kind of laid back German spirit that we really love. Violet and Jerun had an intimate non religious ceremony. They simply set up two chairs in front of the house and were surrounded by close family and friends who all came from Germany to celebrate with them. There were beautiful words and singing accompanied by lightning and thunder over the Mont Ventoux. It was spectacular – even more so when the thunderstorm changed direction and not one drop fell. Rosé by the pool was followed by dinner in the yard and more Rosé, cocktails and dancing by the pool.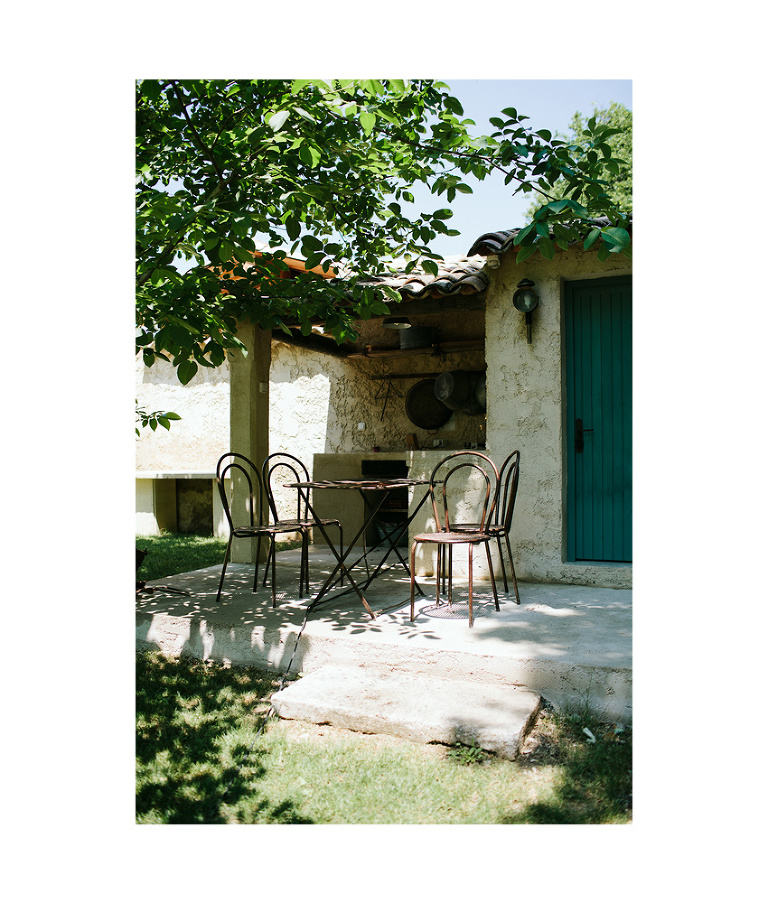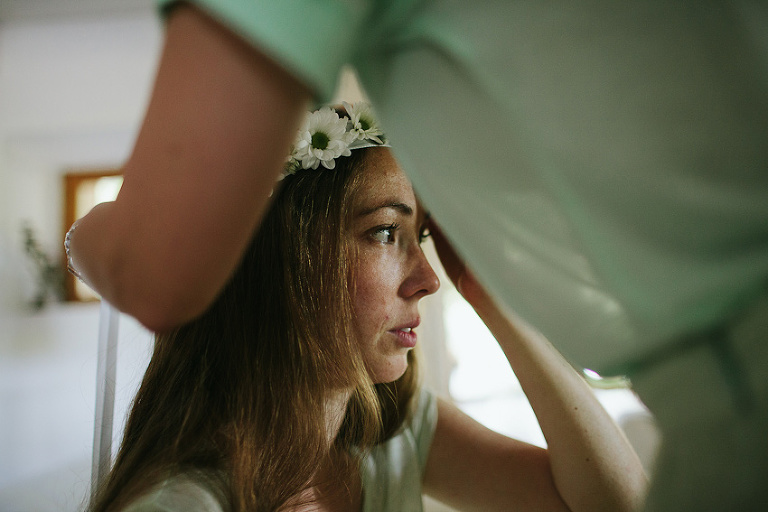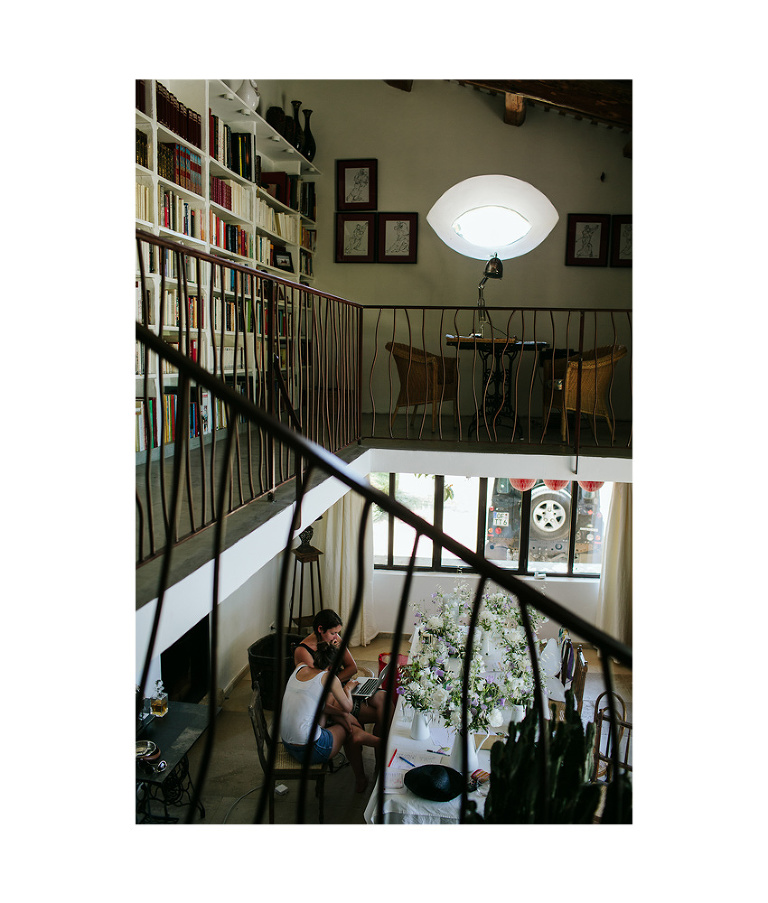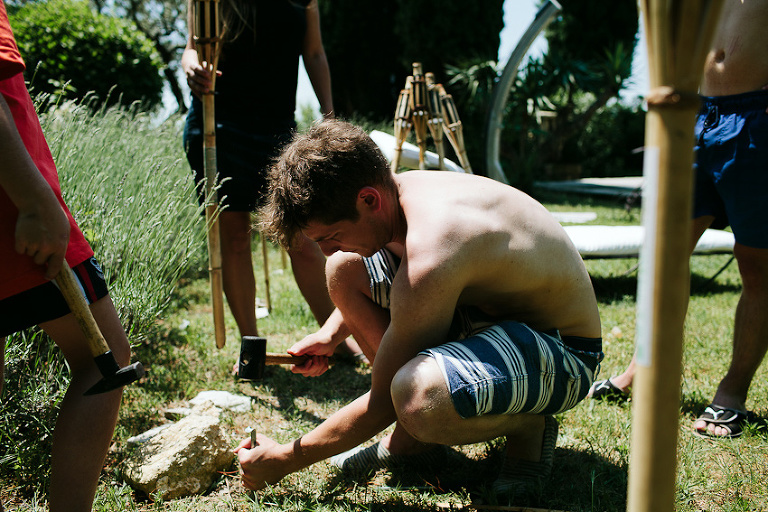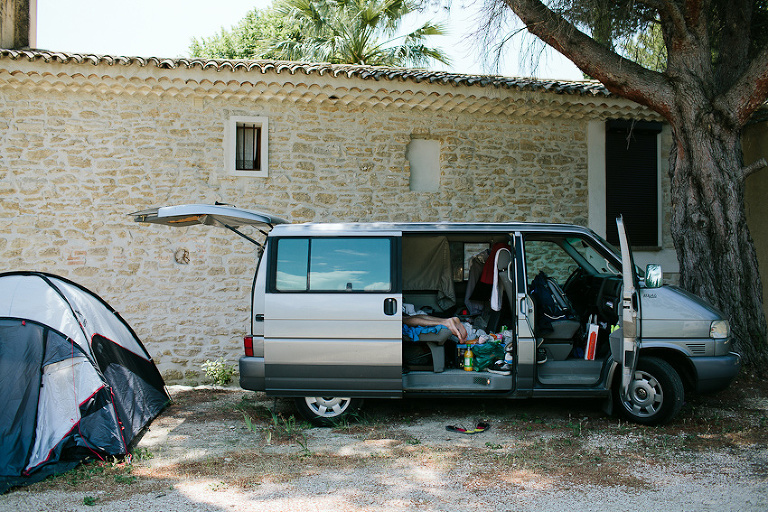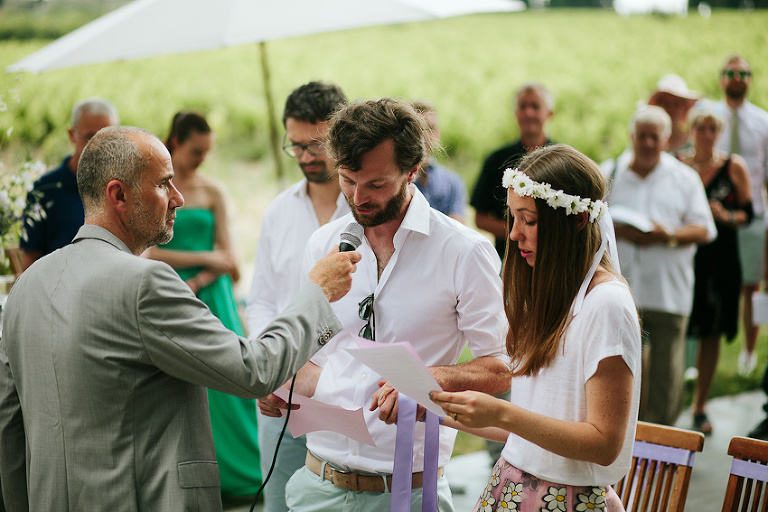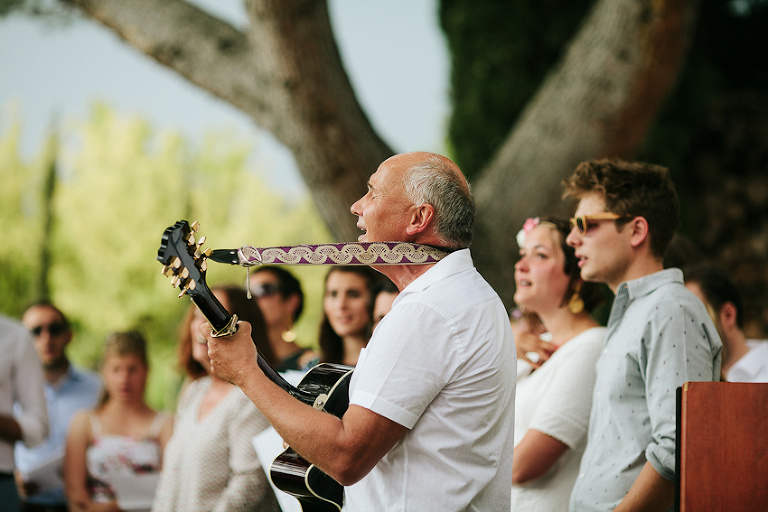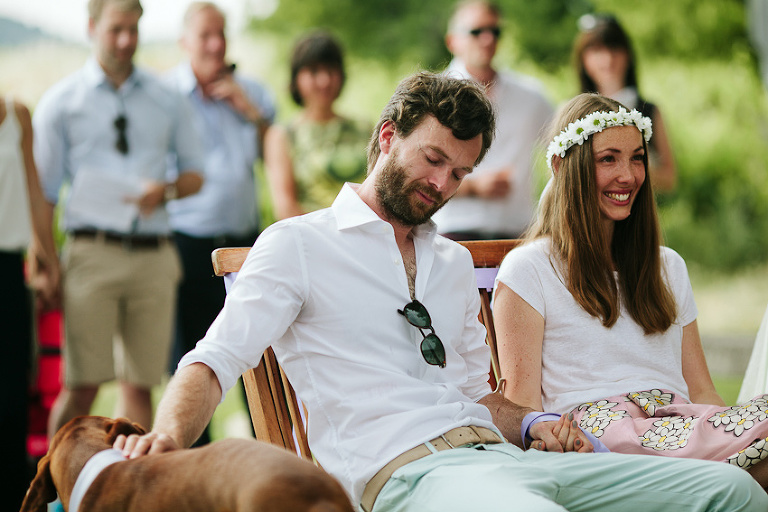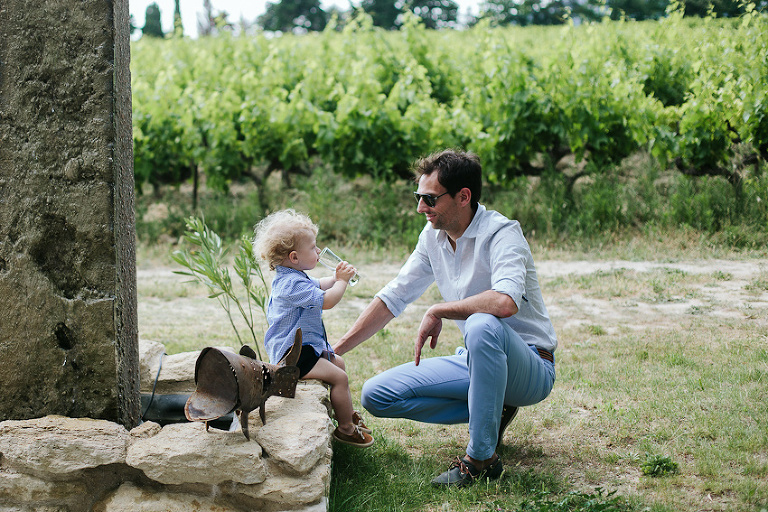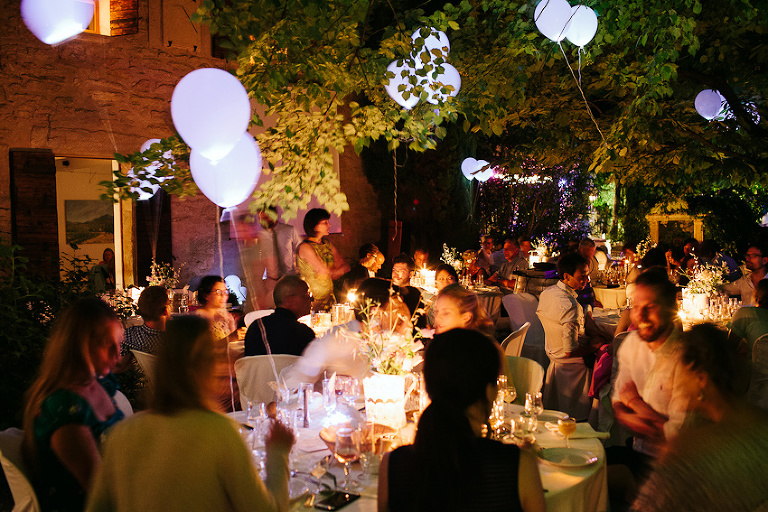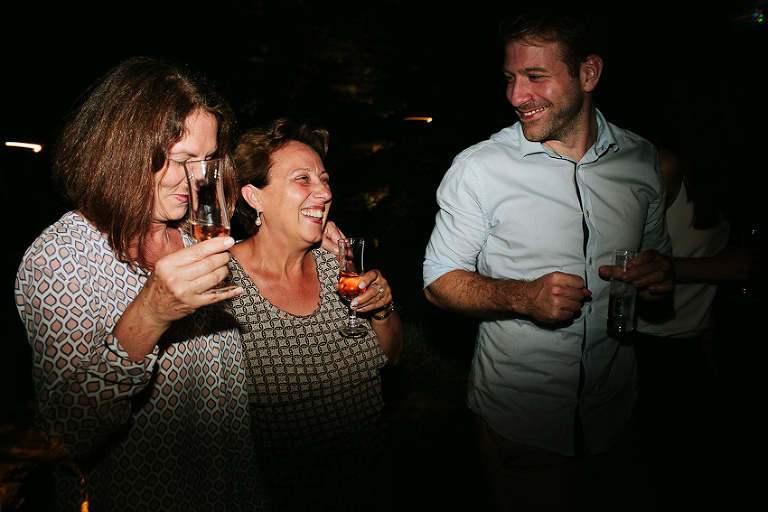 Another Provence wedding in  France at Commanderie de Peyrassol Var.