Greece wedding photographer
Christina & Max live in Doha, Qatar and they asked us if we would travel to Paris and Greece to photograph both of their wedding days. We felt happy and very very lucky that day. And when they asked us if we could shoot videos as well, we knew we had to do it and jumped into cold water. We hereby declare them our official videography muses.
Christina is half-Greek and part of her family lives on the island of Thassos. It's the place where she spent all her summer vacations and since Maxence and her have been together, the island became equally important for both of them.
On the first night of our arrival in Limenas on Thassos we walked along the promenade until the end of the bay where we discovered a beautiful restaurant. A former dockyard, shaped like a ship and built on a rocky tongue of land flanked by the ocean on two sides. It turned out to be the wedding venue and it was one of the most unique we've ever seen.
Plenty of great moments are on our minds when thinking about this wedding. We'll always remember the wonderful meal high in the mountains of Thassos where we joined the family and ate roasted goat and fried zucchini. Or that firefighting planes sucked water from the ocean right in front of the beautiful Greek-Orthodox church 5 minutes before the ceremony started.
But to be welcomed and treated like a friend that's what impressed us most.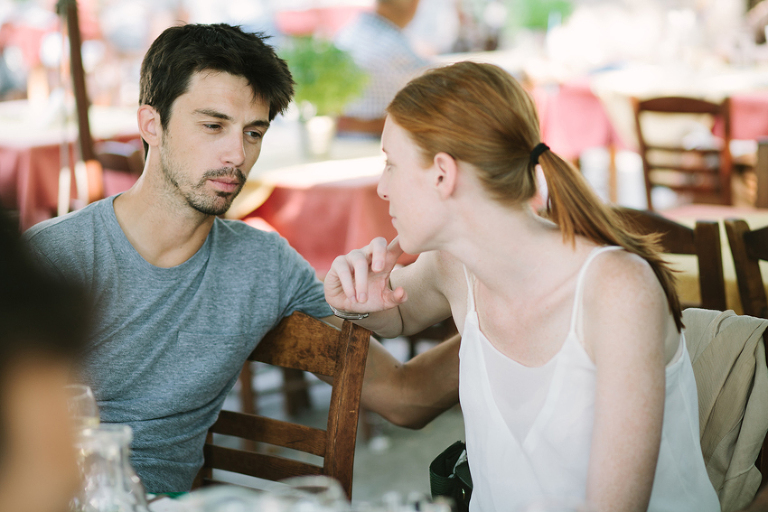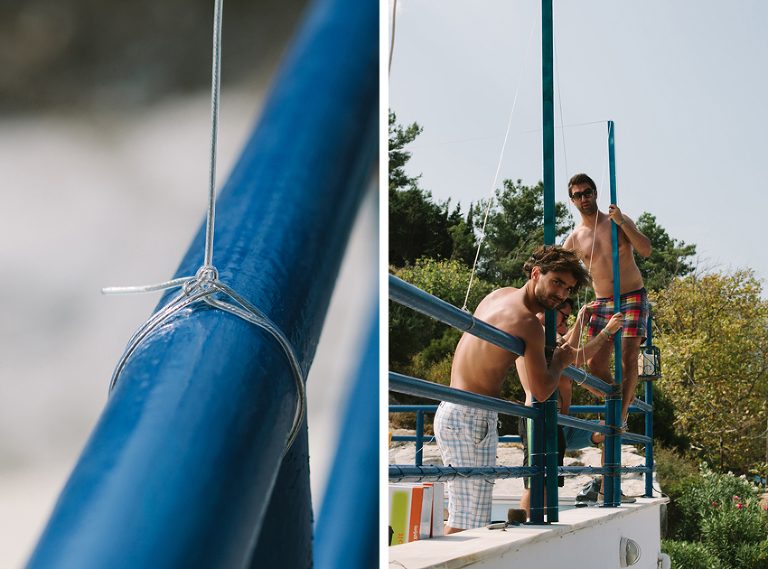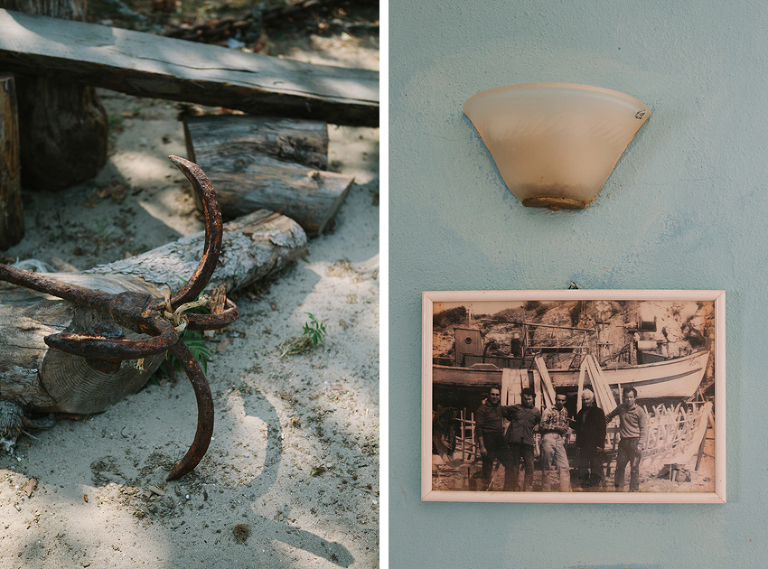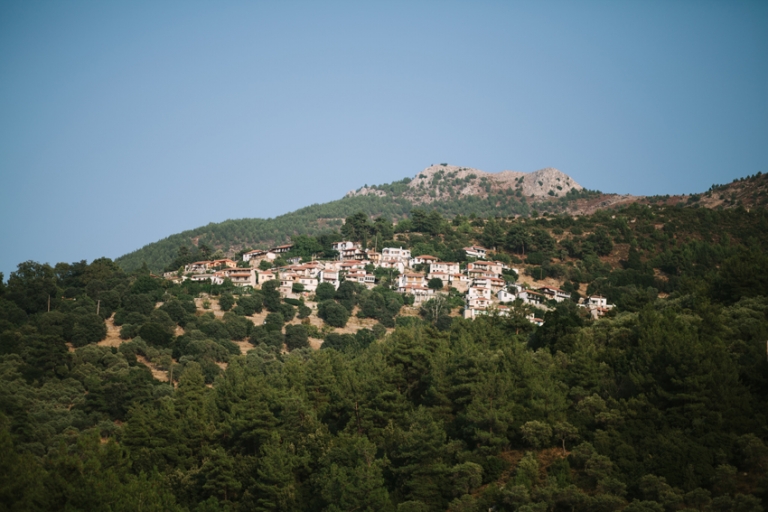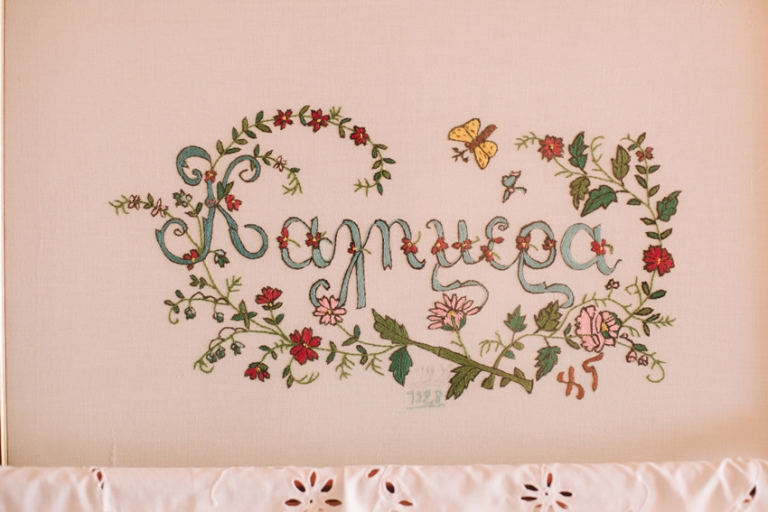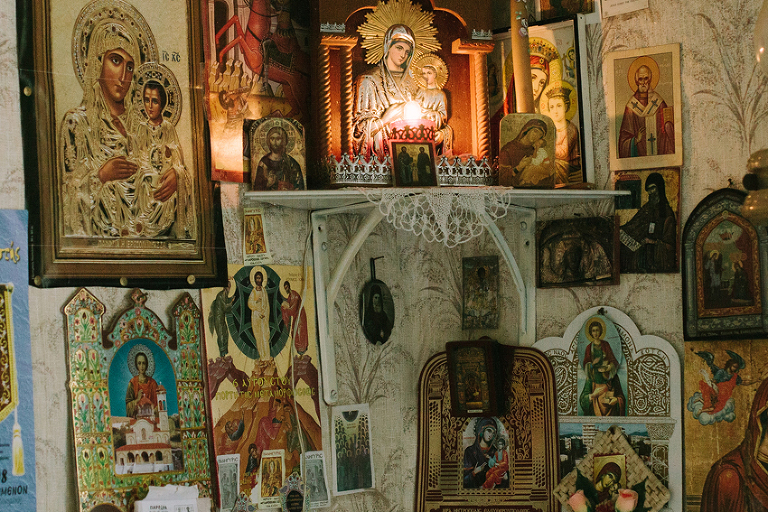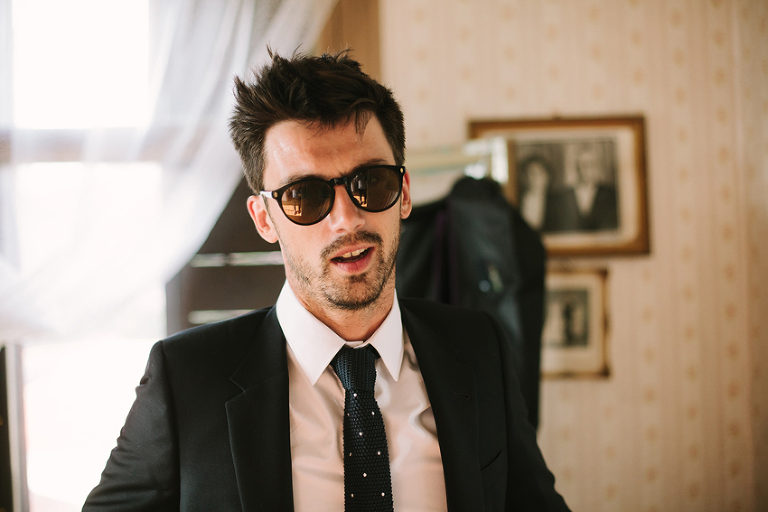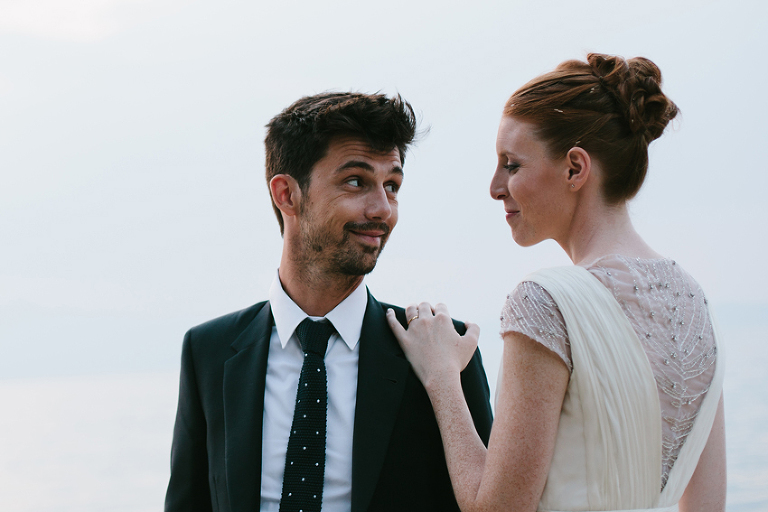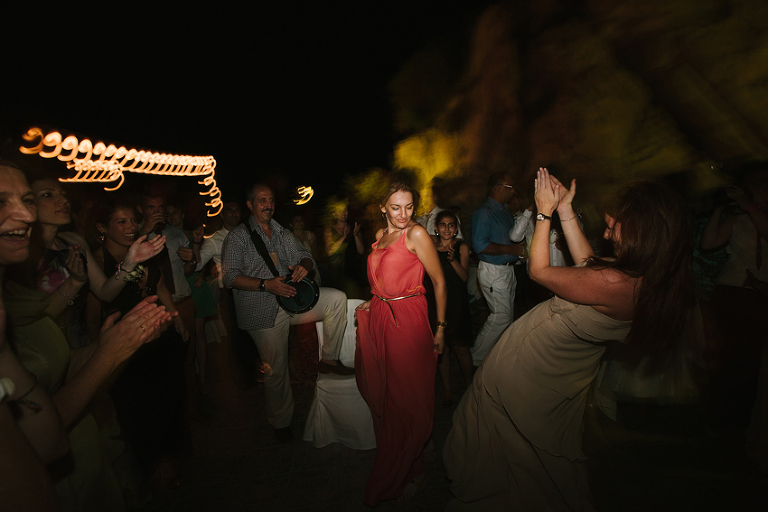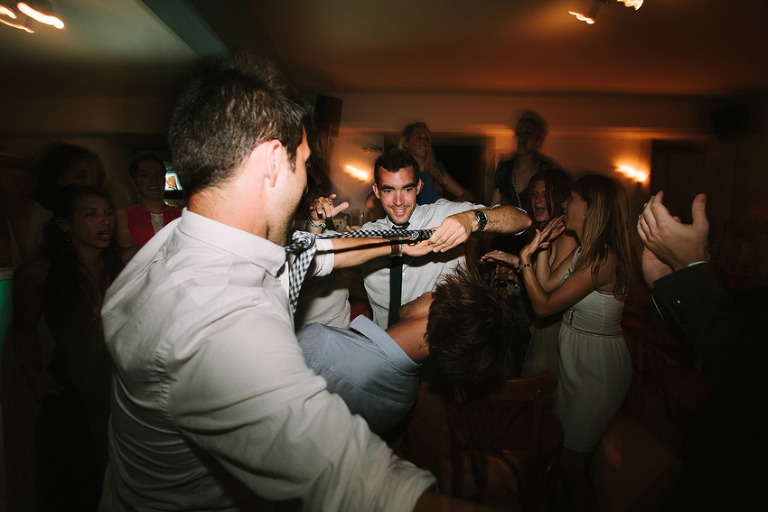 And this is what Christinas and Max's wedding day looked like with 24 frames per second.
Just one click away
Have you seen Max & Christinas Paris wedding?
Christinas and Max Greece wedding has been featured by the fabolous wedding blog French Kiss The Bride.