Gay couple photoshoot South of France
Trees bent by the wind, sharp cliffs, smell of pines, high flourishing agaves and deep blue water.
Meeting Sebastien and Markus in person made us even more look forward to their wedding day. Thanks guys for coming all the way down to the coast!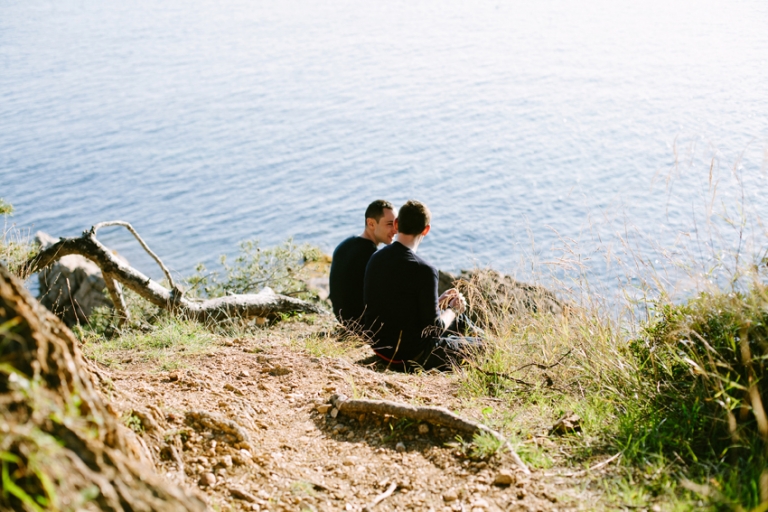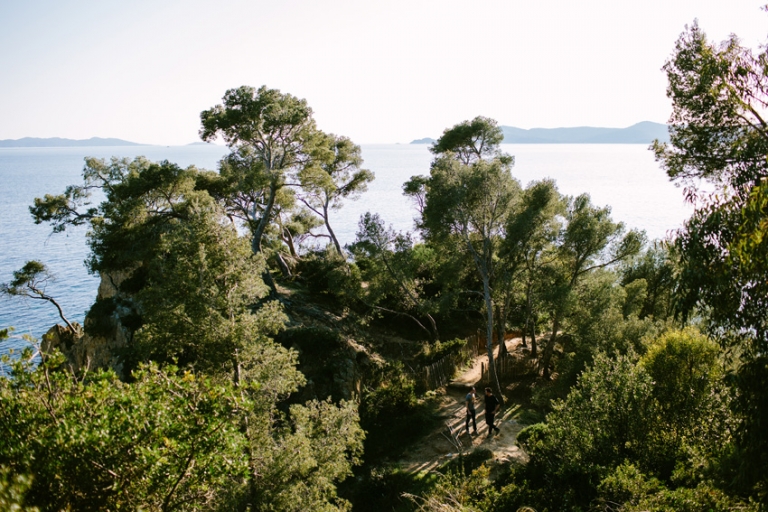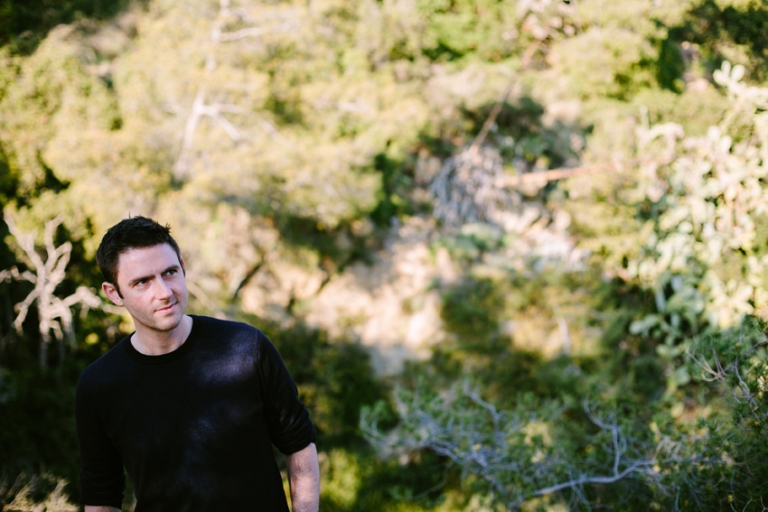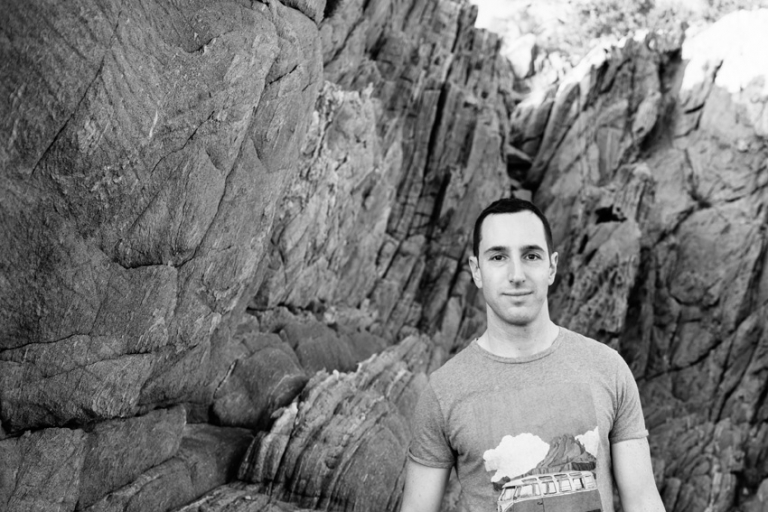 just one click away
Another pretty spot at the French Riviera, another amazing couple: Check out the couple photo shoot of Marine & Manu on the île d'Or Porquerolles.