French wedding at Chateau de Varennes
This is the wedding of Heloise & Christophe, two charismatic Parisians, at home in the world of fashion and photography. The whole day was infused with their sense of style and packed with so much fun. Watch out for the Cowboys and Chimaera ! It almost felt like an impossible task to wrap it all up in one blog article. Here comes a glimpse of what we witnessed that day.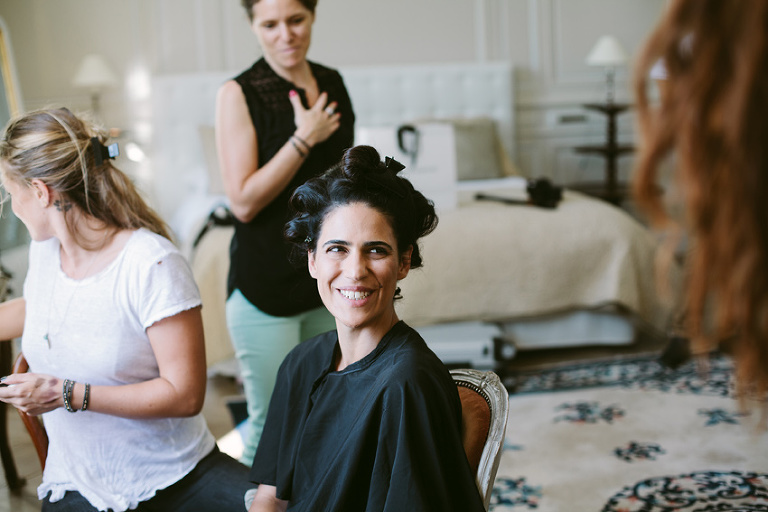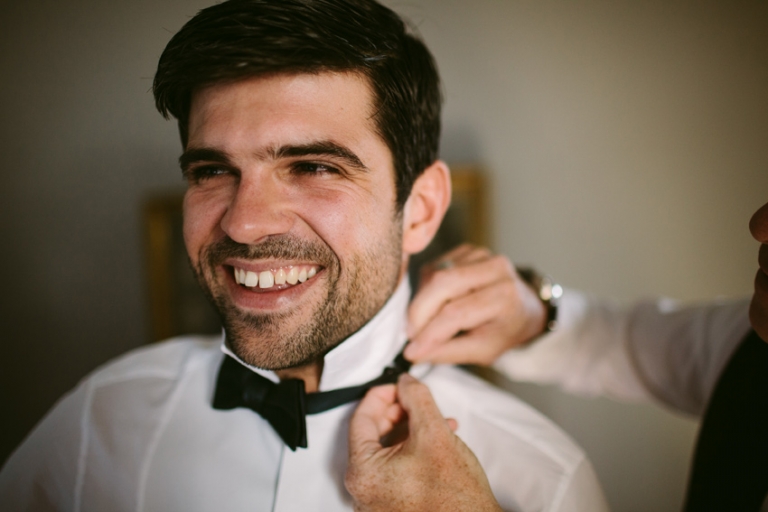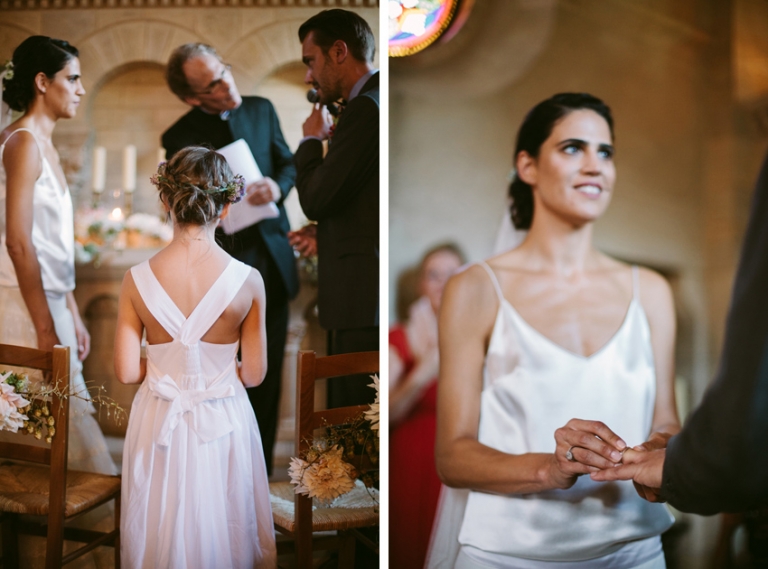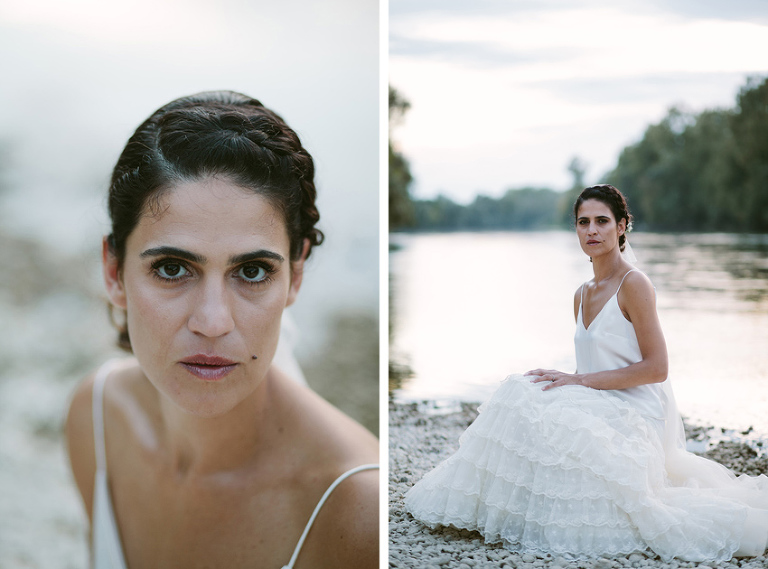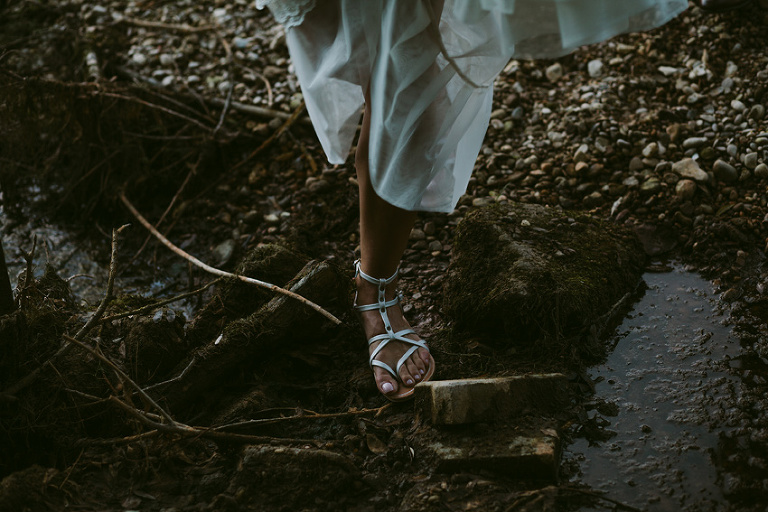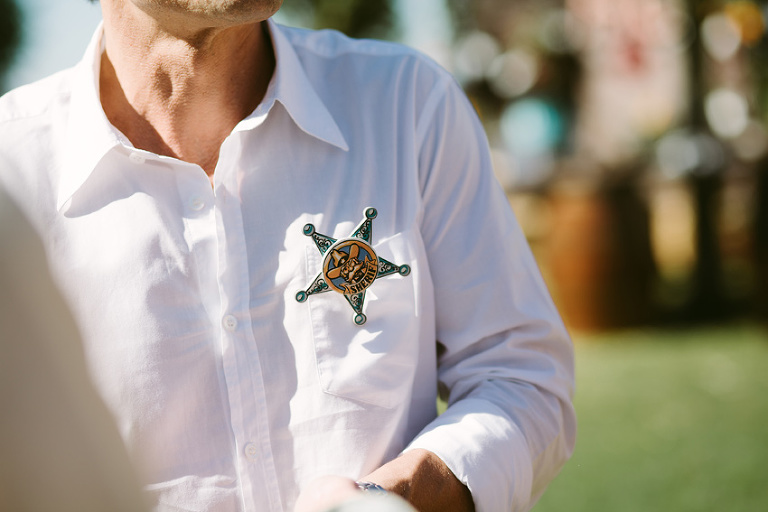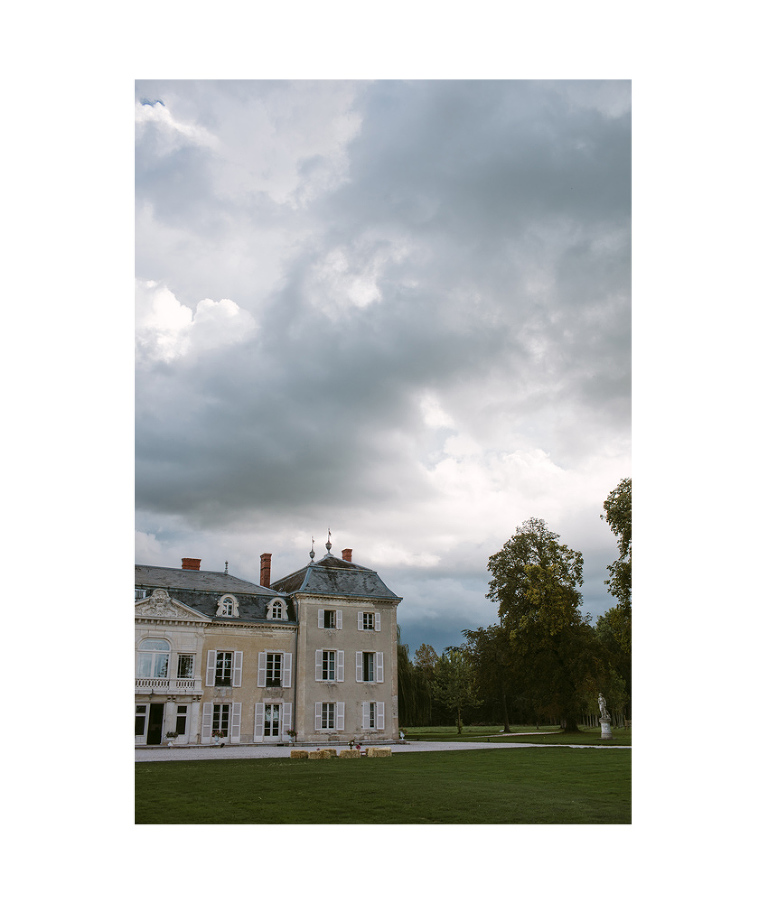 wedding venue: Chateau de Varennes
Heloises and Christophes day has been featured on Un Beau Jour.