2016 started with joy and sadness replacing each other. I am 9 months pregnant filled with so much anticipation and joy. At the same time I'm sad because my grandmother passed away a couple of days ago. Being able to bring new life into this world is such a gift.
Every day from now on could be a birthday. We are prepared, ready to rush off to the hospital any minute. Before that, we like to post this collection of photos from 2015.
A random, incomplete mix of things we like to remember and a preview of some stories which we might share in the future. It has been a great year. In many ways a special one. My pregnancy, travelling for great weddings, photographing Napoleon, our intense trip to Italy, my 30th birthday in the snowmasses of Misurina. We're grateful for all kind people we've met, weird situations that made us grow and that we can share it with each other, all highs and all lows.
Waking up to this view in Misurina/Italy where we stayed to celebrate my birthday and went skiing in a snowstorm.
(more photos of cross country skiing in Misurina)
On the highway from Italy to France.
Marcus often has special encounters with birds, this one just wanted to hang out with him it seems.
The day he went to the market early to buy fresh fish.
Hiking in the Calanque. (more photos here)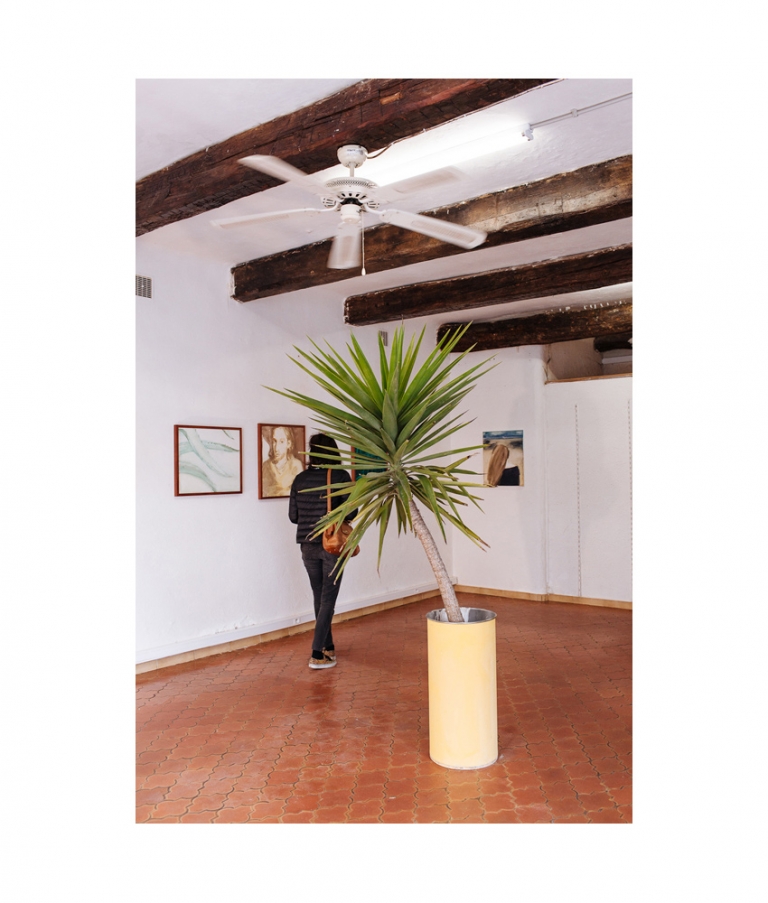 Our pop up exhibition in Cavalière. (more photos here)
Another hike.
Trip to Italy on Marcus birthday. (You have to try this orange rice cake!)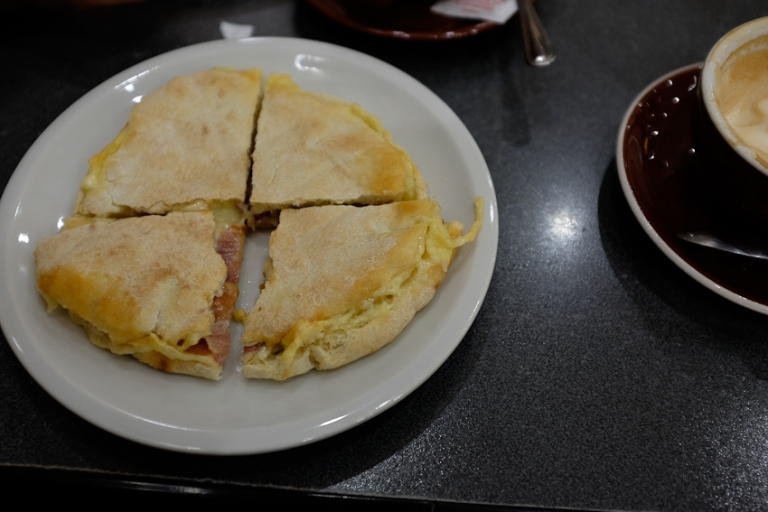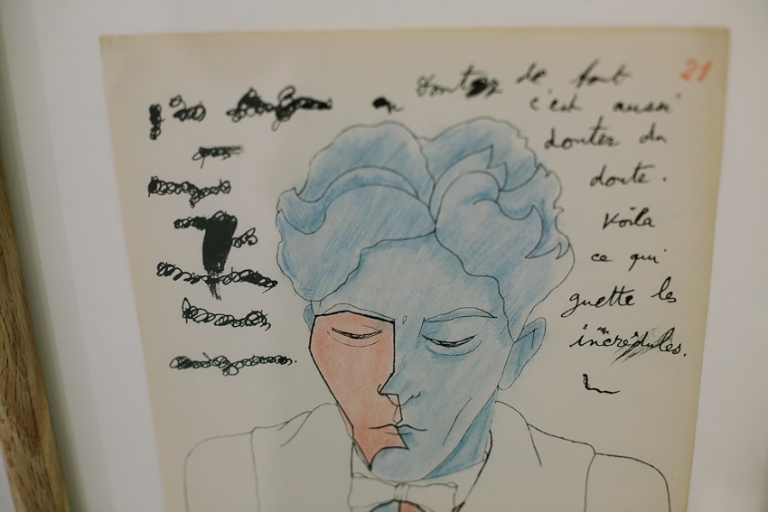 Discovering beetroot soup and a nightly visitor.
In Francis garden.
Breakfast on the beach with good friends.
A reportage we shot for an article in Die Zeit.
Dipping into this freezing stream high up in the Alps while heading to Germany.
Sailing in Schwerin.
Growing our own tomatos.

Morning swims.
Our favorite "restaurant". So happy for being able to bring our good friends from Germany with us.
Olivier and his goats. (He runs the place from above.)
We had to stop at this cherry plantation on our way back from a wedding in Provence.
Corsica, on location hunt.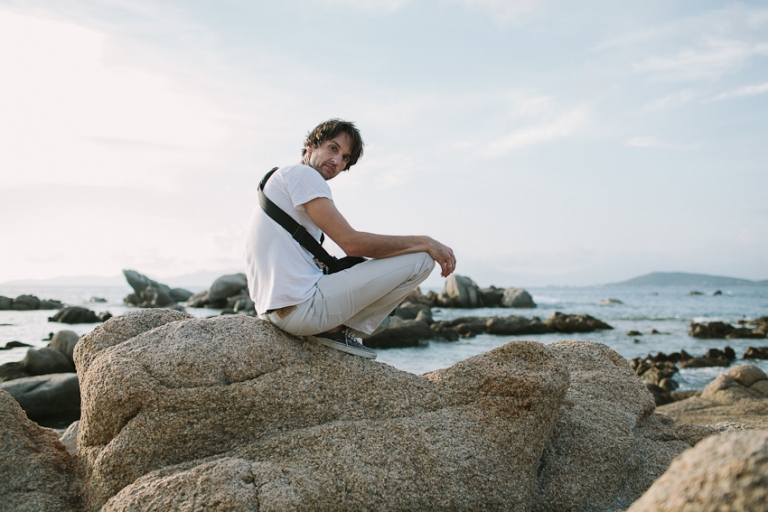 Our friend Francesca and me just minutes before her first open sea swim race.

In Raymondes garden.
Roadtrip to Biarritz.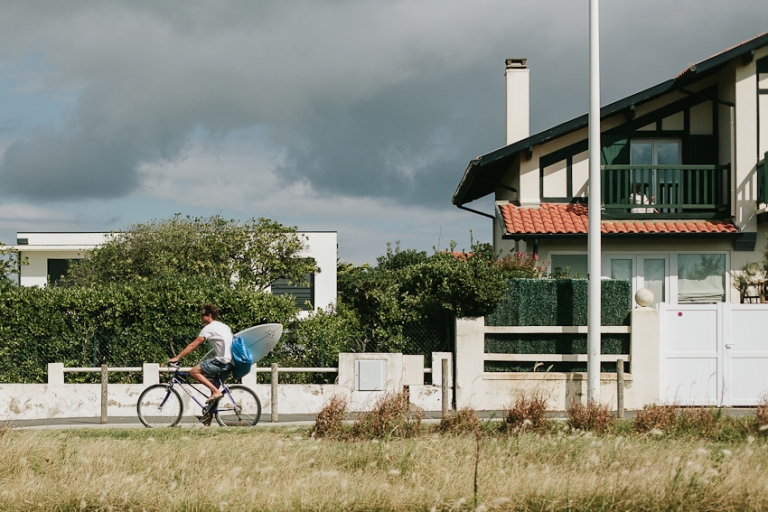 A preview of our shooting of the flat of our friends Camille and Yui.
A beautiful day with my parents.
Soon…
UPDATE OKTOBER 2017 !