Chinese couple engagement photo shoot South of France
Nǐ hǎo!
We have a new favorite – engagement photo shoots!
When Sylvia and Bo contacted us and asked if we could do a full day couple photo shooting with them, we were a little surprised. A full day? Hell yeah!
In some ways planning this shoot was quite different from any 'normal' two hour photo shoot, because apart from taking great photos there were lots of other things to think about. It was our goal to organize a full day on different locations. But also to make it super relaxed and fun without worrying too much about time. Being in front of a camera can be exhausting as well. So we also thought about taking breaks to enjoy the scenery, where to eat and packed our ice box with cold drinks. All in all it was like planning the perfect day for two friends who come visit us in the South of France.
We are used to travel where people need us to be. This time is was the other way around. Sylvia and Bo told us they will fly to Hyères just for the photo shoot. A real honor for us. This is the day we spent together featuring some of our favourite places like Villa Noailles in Hyères, Bormes Les Mimosas and the Club Nautique in Cavalière and some of our favorite animals, too.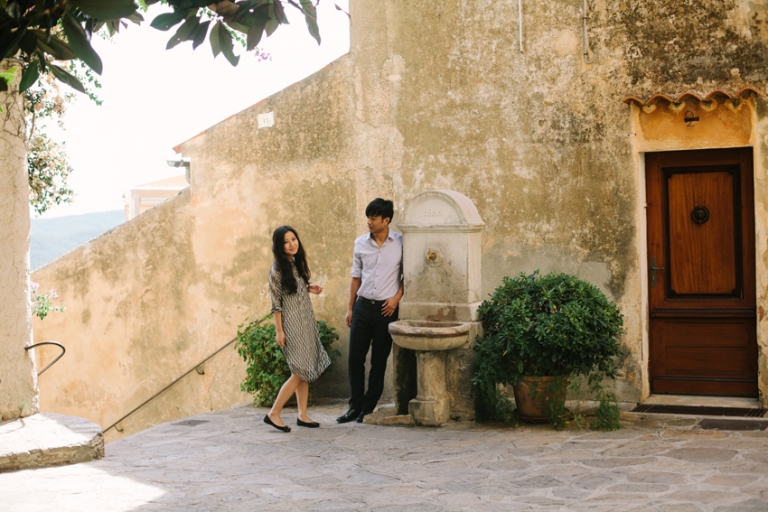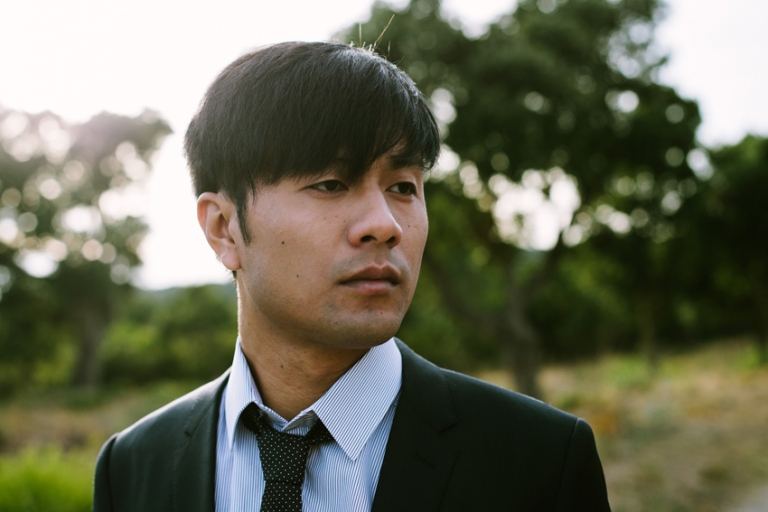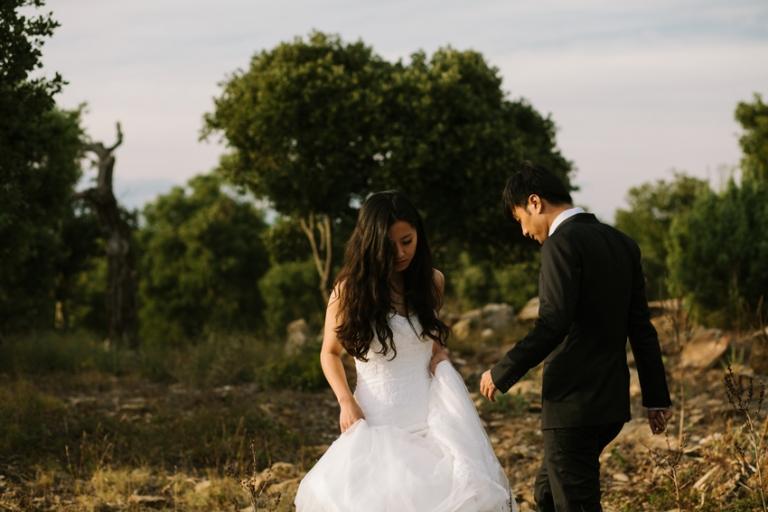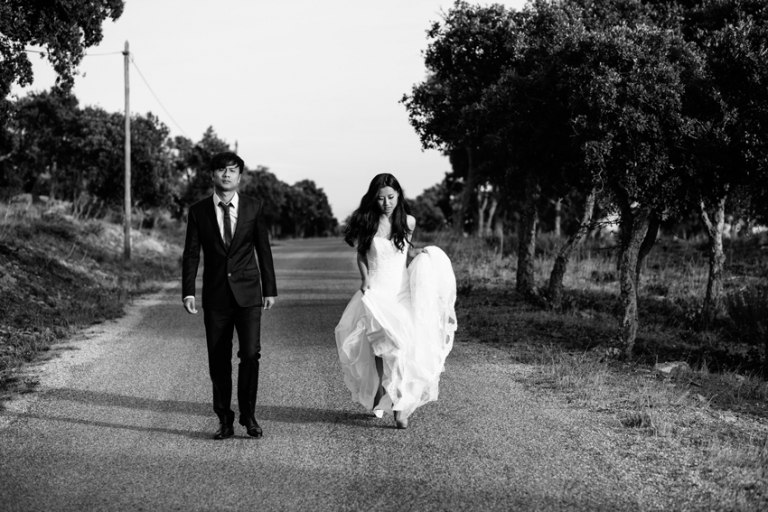 just one click away
A gay couple engagement photshoot with Sebastien & Markus