WEDDING SCHMETTERLINGSGARTEN UCKERMARK
Gardenweddings will always be special for us as they remind us of our own wedding in the German countryside 7 years ago. Mandy and Patrick are two incredibly kind and loving people and I'm grateful that I had the chance to accompany a little part of their lifes story with my camera. Planning an outdoor wedding in Germany takes guts and seeing it rewarded with a perfect summer day is a really beautiful thing.
A lovingly prepareded wedding location around Berlin is not that easy to find. It takes a while to get to "Vierseithof Schmetterlingsarten".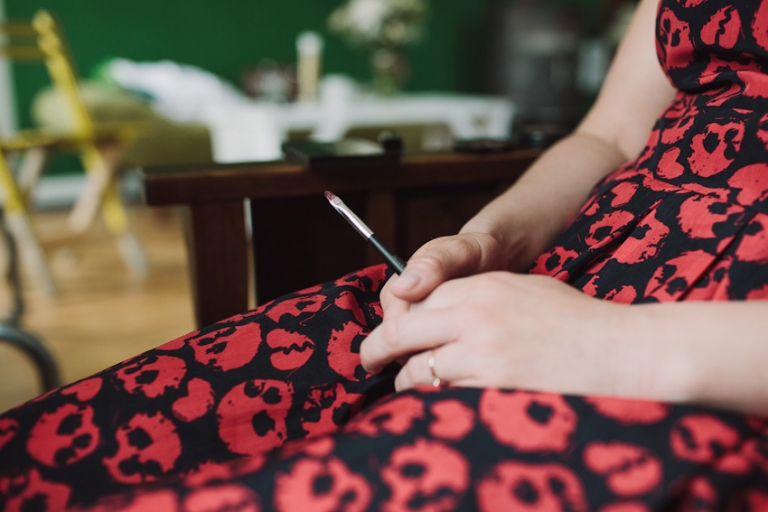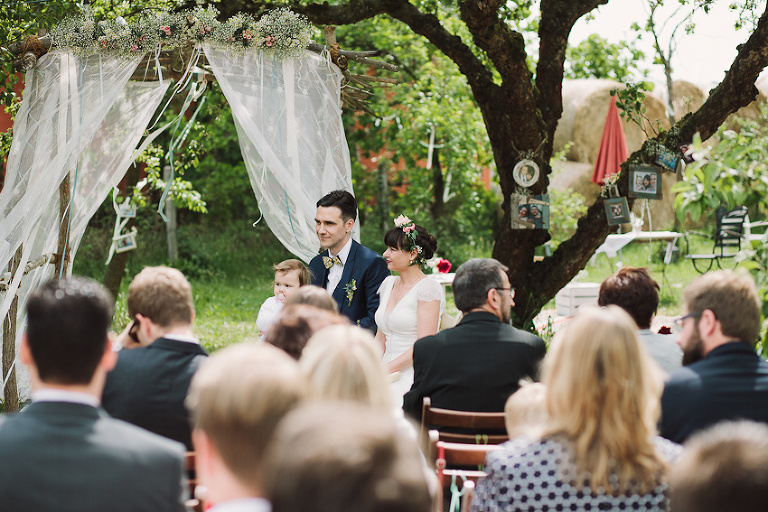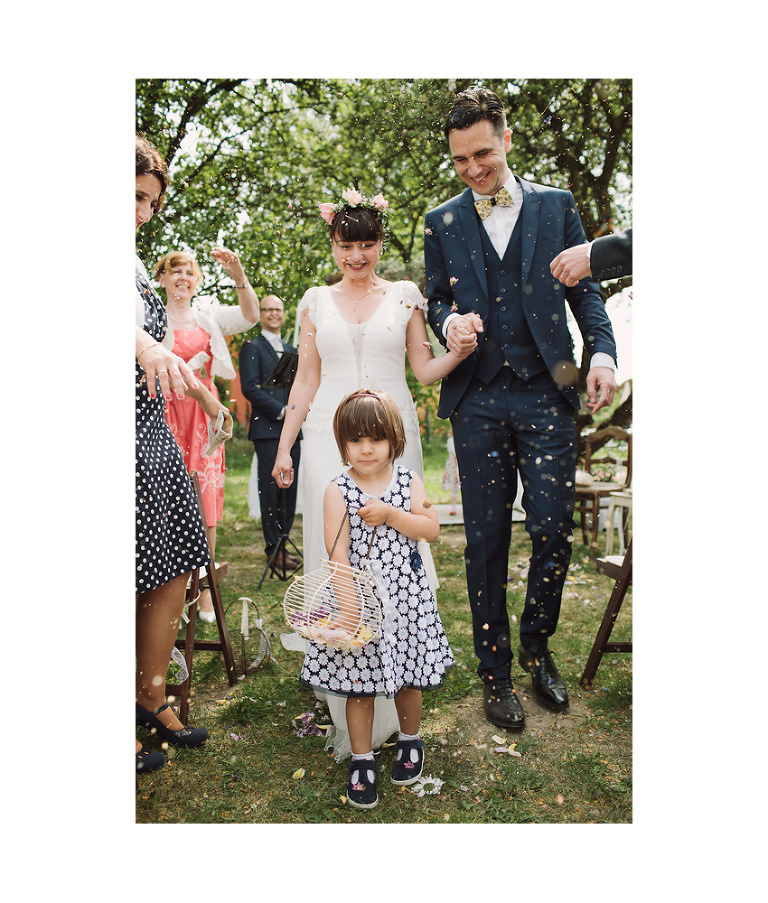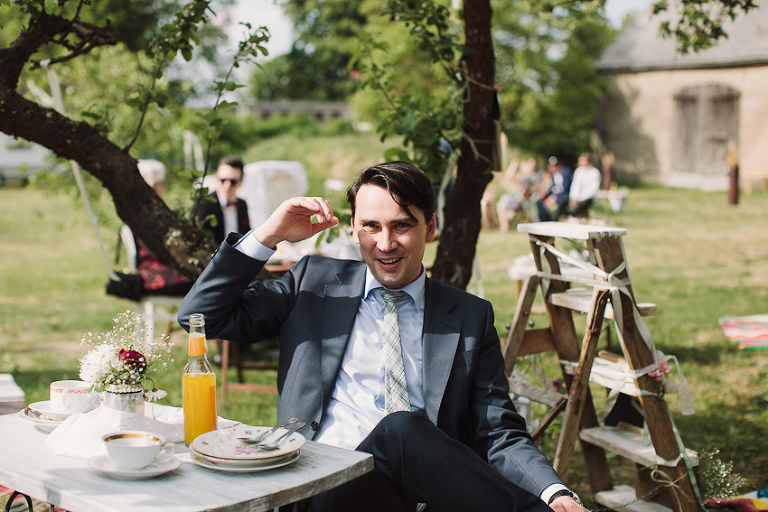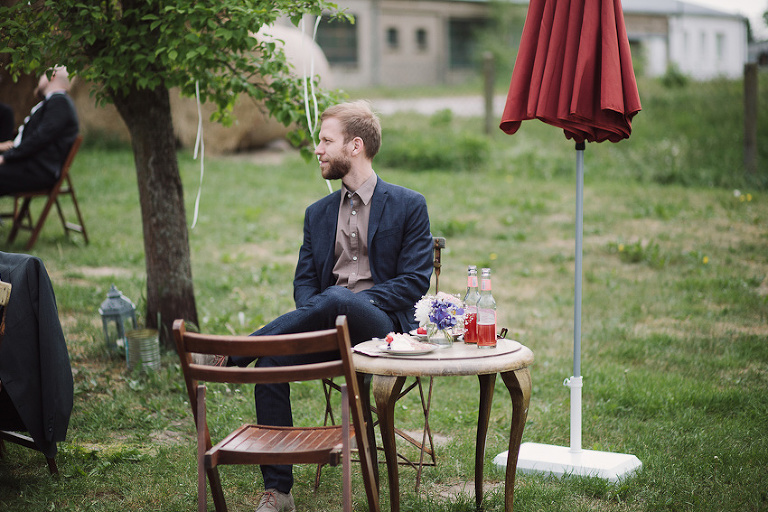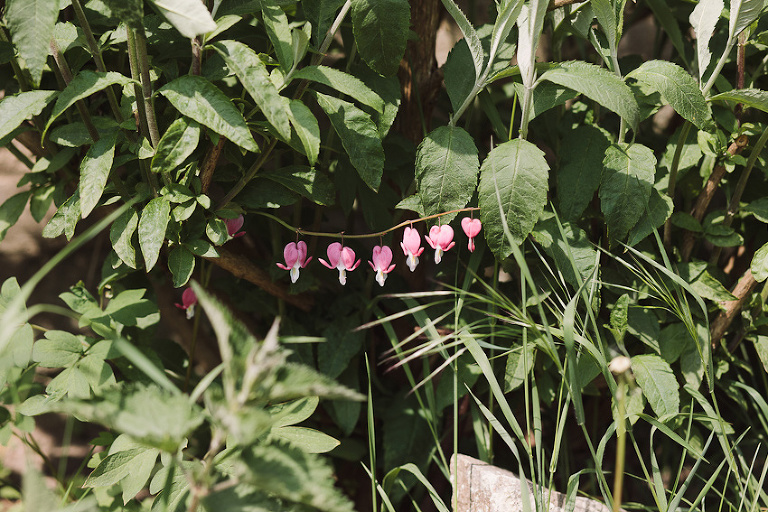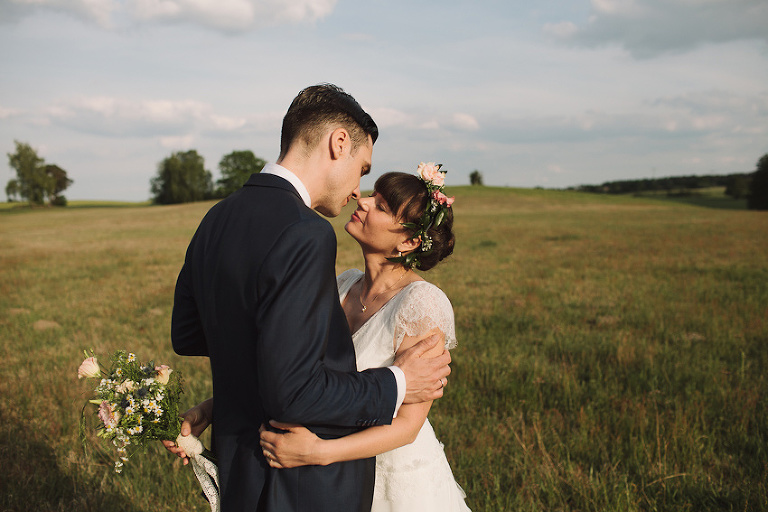 Just one click away:
Wedding location Schmetterlingsgarten
and another lovely garden wedding from Berlin -Eva & Johannes at Gartenglück Wegendorf.