Wedding botanical garden Berlin 20's vibe
Hochzeitsreportage im 20er Jahre Stil botanischer Garten Berlin
Romy and Raphael know the secret of how to celebrate a perfect wedding. Everything about this day was elegant but at the same time simple and never over the top.
They had a good sense of focusing on important things such as having time for family and friends, scouting amazingly beautiful locations and caring for very fine food. All this created an atmosphere of warmth and welcome. Or maybe it was simply their joy and energy which carried everybody away and filled the dancefloor in a matter of seconds later that day. This couple is awesome. And if you're planning to have a spontaneous chocolat – candy DIY event, you should give them a call. What a day.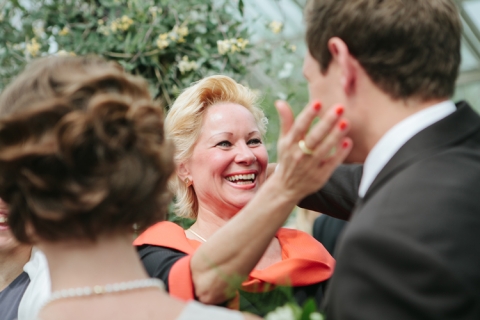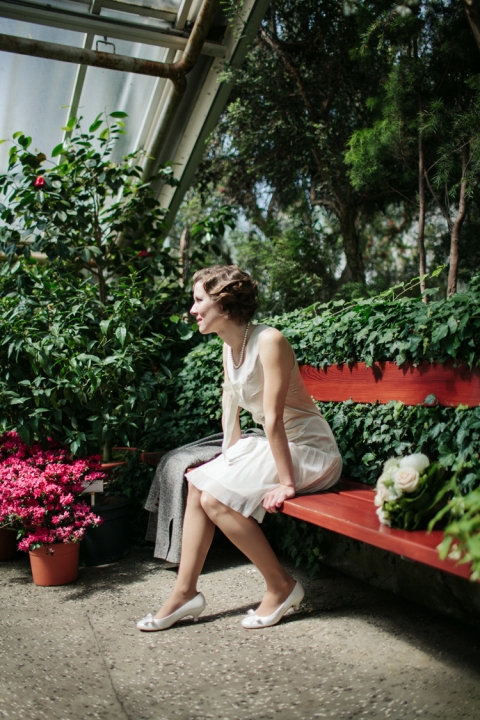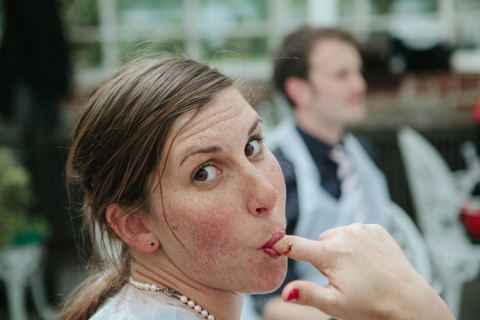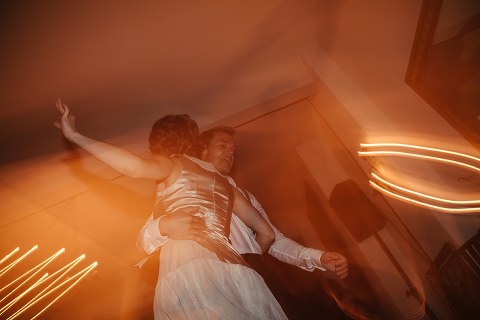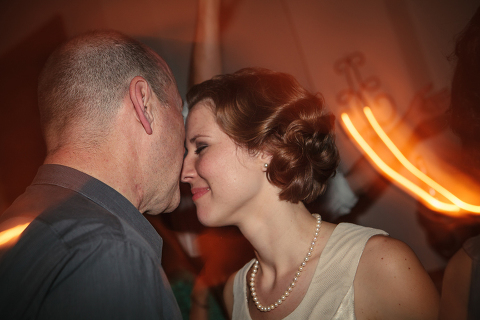 Romys and Raphaels wedding is featured on various blogs:
The Pretty Blog, Miss Moss, La Mariée Aux Pieds Nus and Hochzeitswahn
Brunch was served at the Café Lenné which is part of the royal garden academy. The kitchen club was the wedding venue of their choice and it came with live cooking and lots of candlelight for their reception. And for all of you who love water waved hair – check out the Frisör Saloon.
Another wedding reportage from Berlin, the wedding of Faye & Stefan at Michelberger Hotel in Berlin and another wedding in the botanical garden Berlin featuring Nicole & Logan.