Beach Wedding French Riviera, Le Lavandou
Sophie & Graham
Our paths crossed when we came to Cavalière last year. Uncertain where our search for a different way of life would take us we met new people, made new friends and although we traveled a lot, we just had to come back. There is something about this place, this bay. Even calling it a village feels a little exaggerated. People you meet there, you will meet again. Advantage of a small community. And sometimes you even end up photographing their wedding. Sophie & Graham live in Cavalière. Their wedding venue right next to the sea was overflowing with DIY ideas. Sophie is a decorator and naturally the wedding planning master mind.
Before town hall marriage Graham and the gents paid a visit to their favourite beach cafés and bars. Then everybody headed to Le Lavandou where the couple was married by the father of a friend. It's easy to sense the special relationship Sophie and Graham have, the humor and laughs that they share. The day passed like a whirlwind.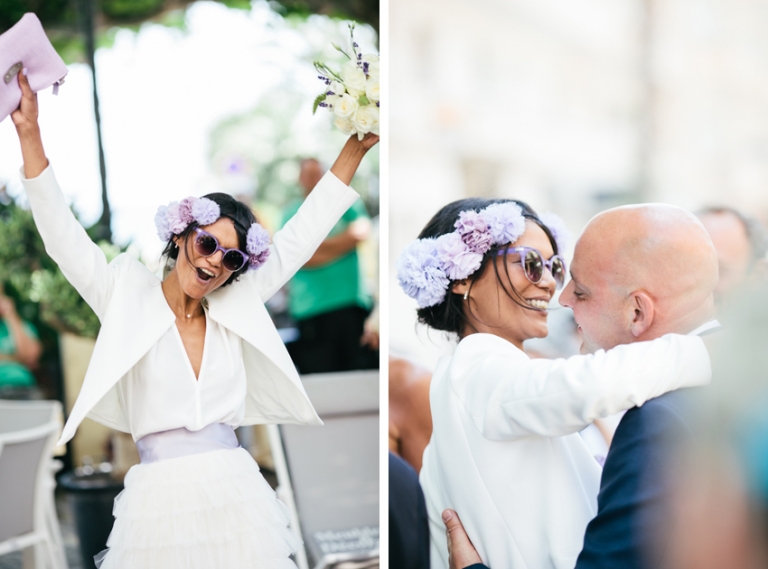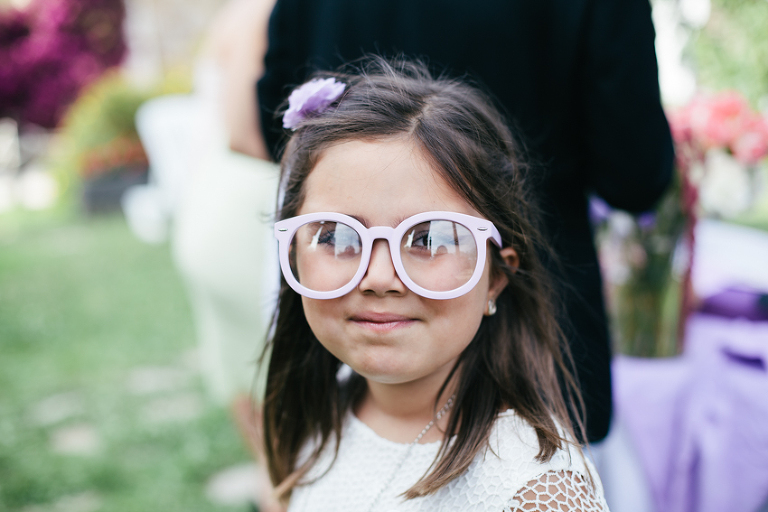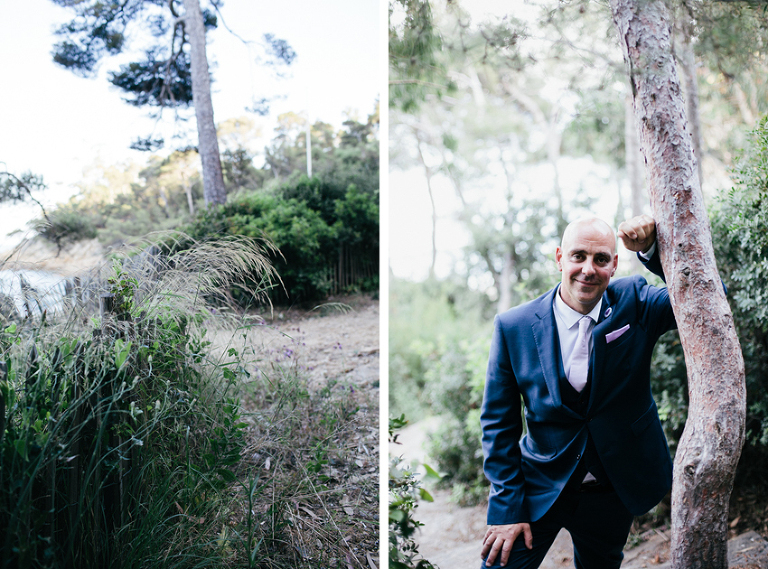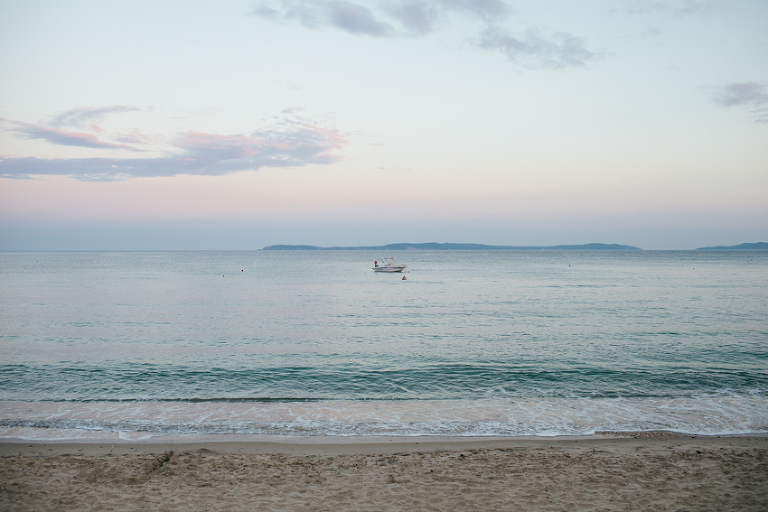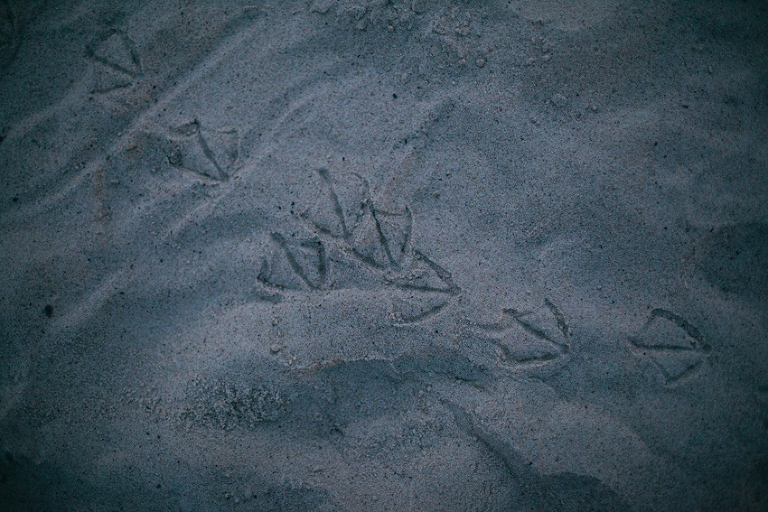 Just one click away
The engagement photo shoot of Sebastien & Markus in the South of France.
Sophies & Grahams French Riviera Wedding is featured on Un Beau Jour, Rock My Wedding & Frieda Therés.
Sophies blog So Lovely Decoration.
Sophies wedding dress