Modern & urban wedding in Berlin
We've never helped to bind a Kimono, we've never photographed a bride in front of dinosaurs and mammoths, we've never witnessed a hotel lobby wedding party where all guests and visitors were invited to join the dancing crowd – until we met Faye & Stefan.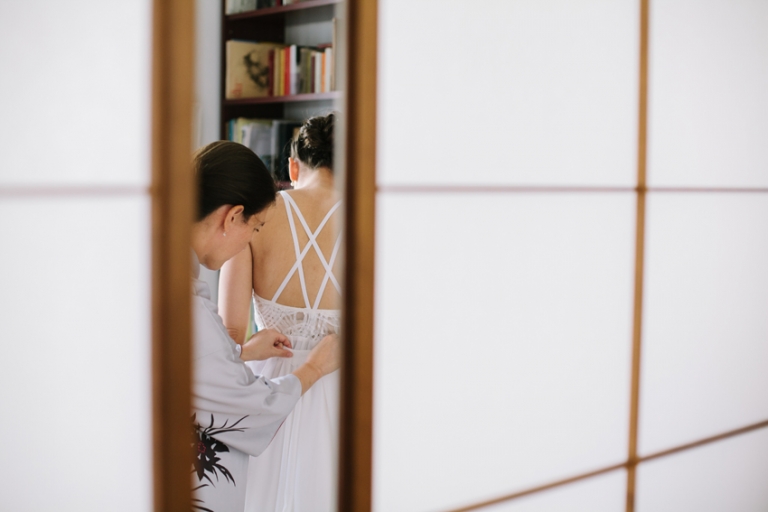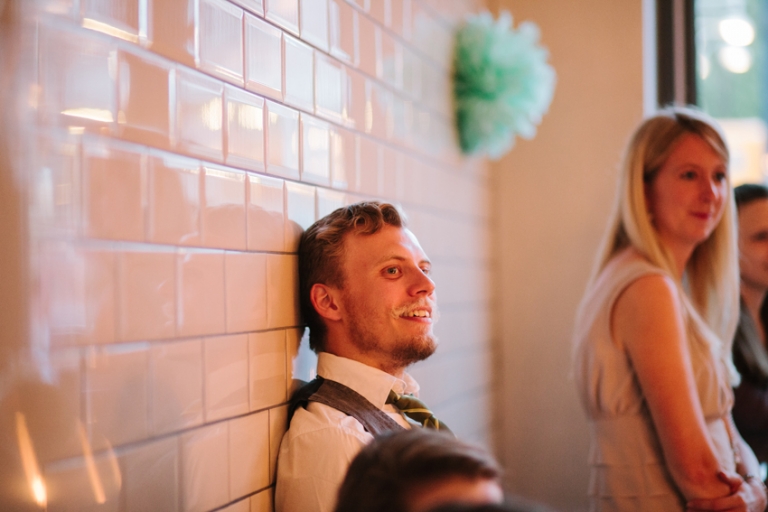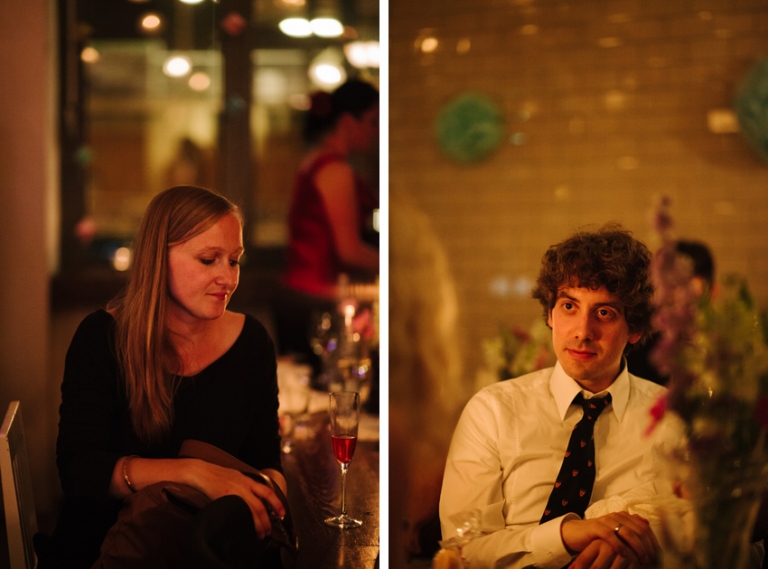 Just one click away
Many thanks to Bridal Musings and The little wedding corner for a beautiful feature of Fayes and Stefans Berlin wedding.
Wedding venue: Michelberger Hotel
Another wedding photo reportage from Berlin: The fantastic botanical garden wedding of Romy and Raphael in Berlin.