Nathalie & Hamza live in Melbourne/Australia and got married at the Côte d'Azur. A big part of Hamzas family lives in France, others came from Holland & Spain and their close friends from Australia, Singapore & USA flew in as well. Nathalie was one of the most relaxed brides we ever met. She helped her girls getting ready, did their makeup, sipped up their dresses and then casually slipped into her wedding dress. Hamzas smile was simply overwhelming and couldn't be shaken – even when he recognized that he left his suit in a taxi in Toulon. It was one of these smaller weddings where one instantly senses how memories, friendship and love tie each and every one together. After the wedding Hamza and Nathalie packed their suitcase once again and traveled on to Istanbul and their friends came along.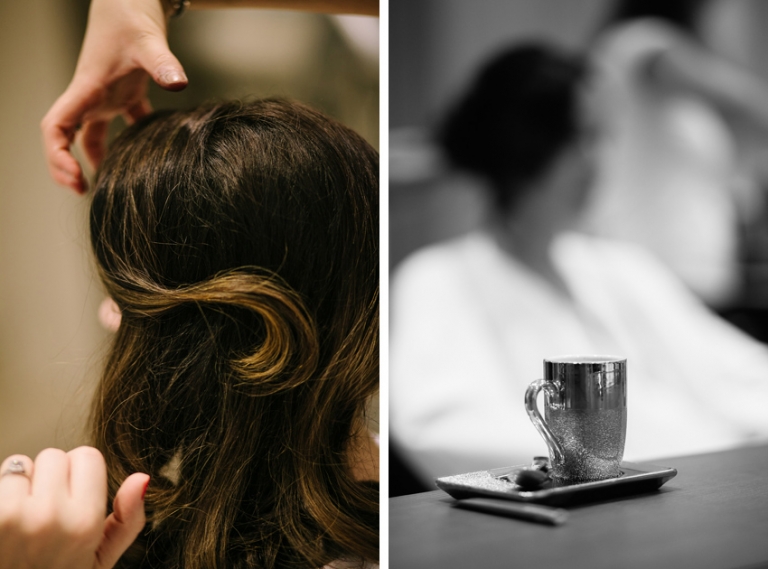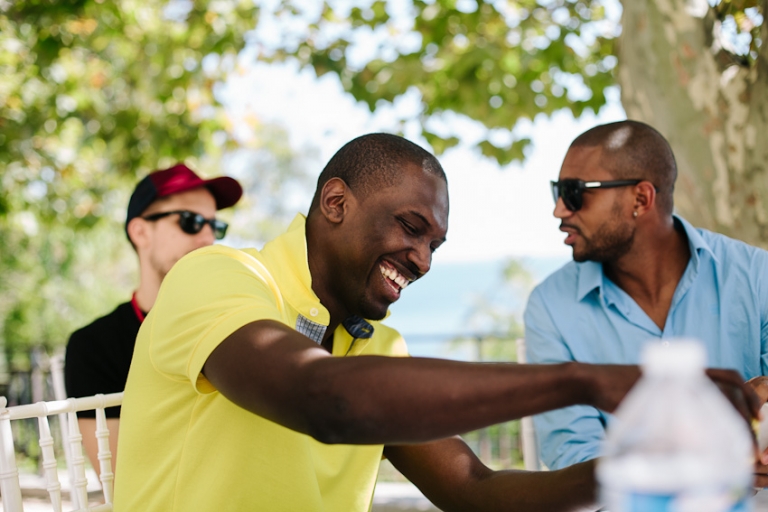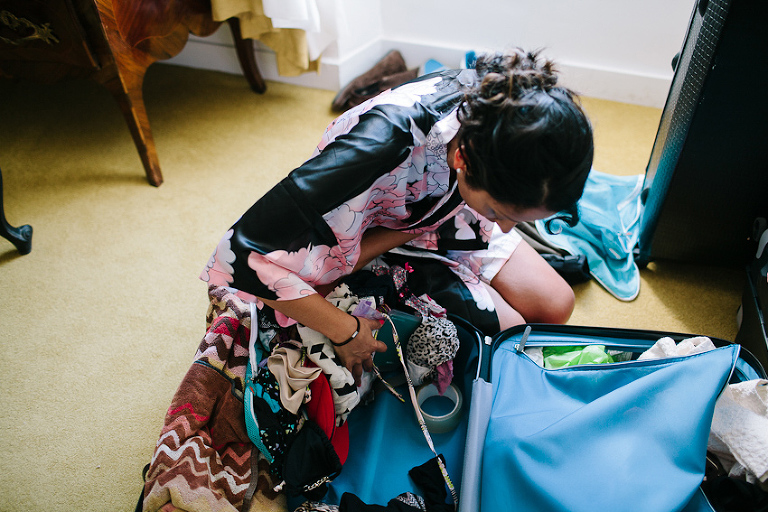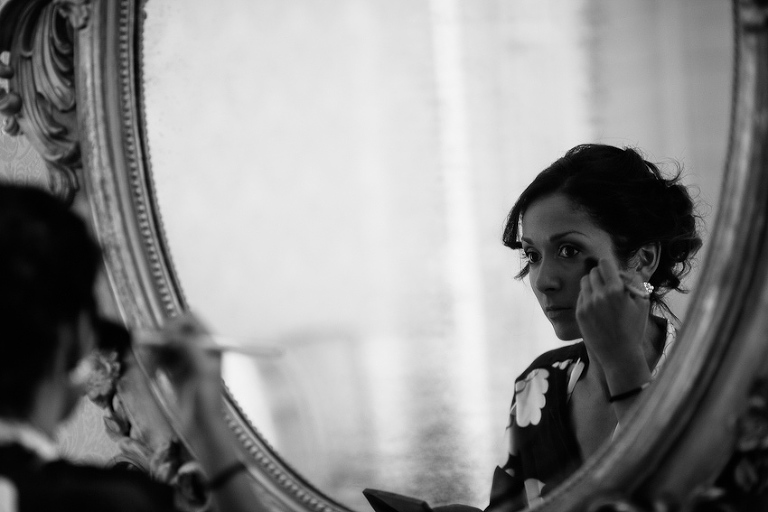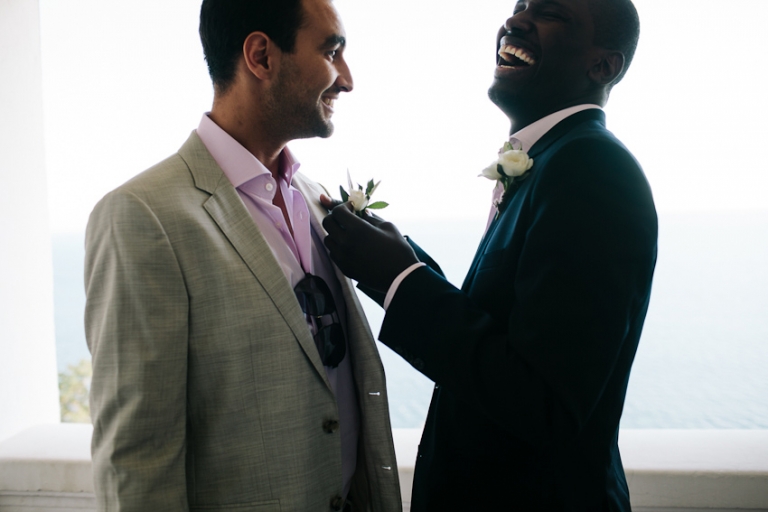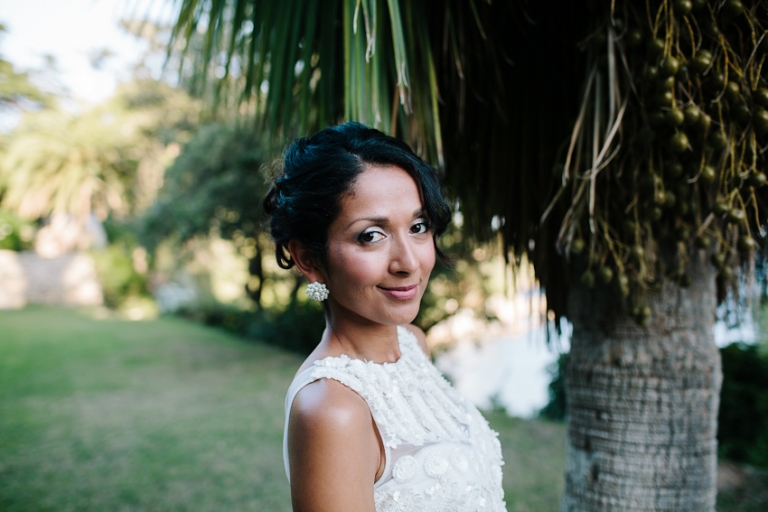 one click away
wedding venue: Residence du Cap Brun
Sophies & Grahams beach wedding in Le Lavandou.