A wedding in the botanical garden of Berlin
Nicole and Logan got married in the beautiful so called "Mittelmeerhaus".
They've met in Logan's home state of Wisconsin / USA while in college at the University in Madison. Same school that Nicole's parents met at years before. Their whole family flew over from Puerto Rico and Wisconsin to celebrate and witness what I felt an honor to photograph. The powerful bound I sensed between all of them made me think again how strong a family can be connected no matter how far it's spread. Nicoles mother said something during her speech which I can't get out of my head – … every family creates its own culture and that she's curious what kind of culture Nicole and Logan will create …
What a beautiful thought. I loved being by your side on this day, Nicole & Logan. Thank you for letting me in.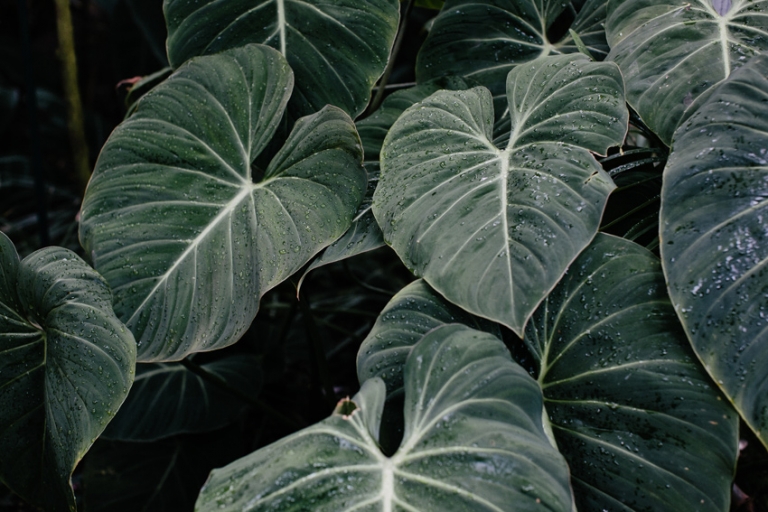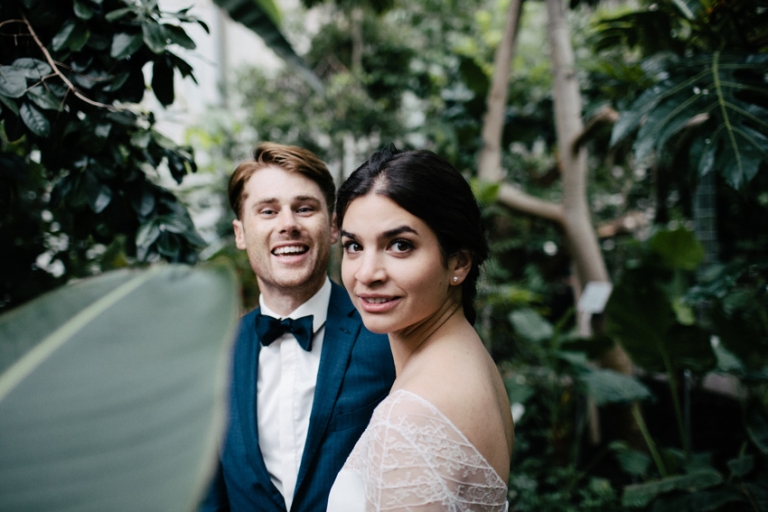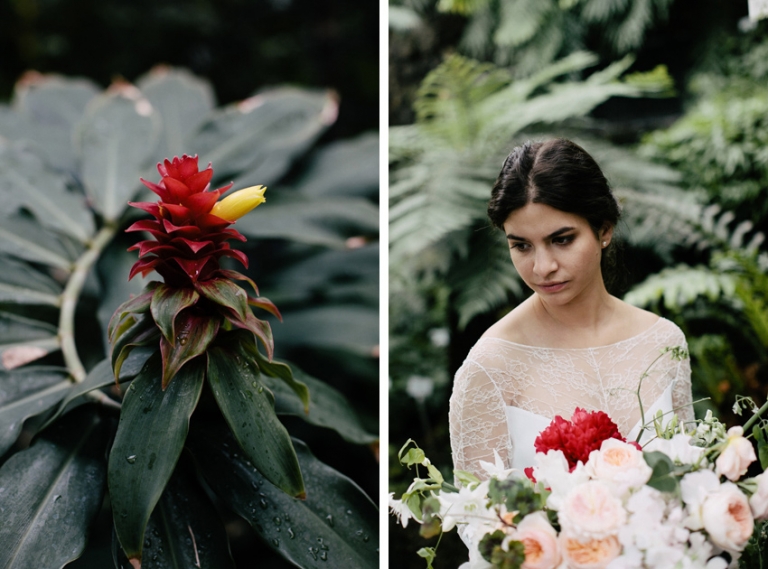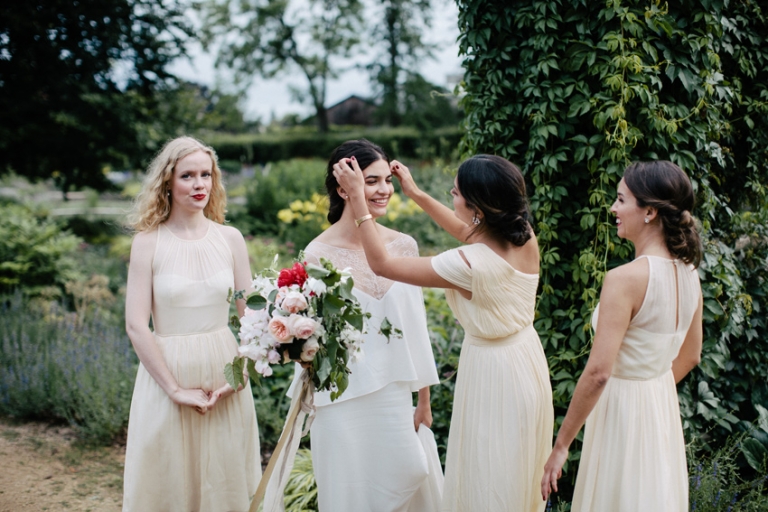 Several years ago we shot the wedding of Romy and Raphael in the botanical garden Berlin. It's always interesting to shoot at the same place more than once – especially to rethink the location and try new spots for the couple shoot. Also the light has been very different which makes for a totally different atmosphere.
wedding planning: Beautiful Occasions

florals: Ruby Mary Lennox

locations: Soho House Berlin  | botanical garden of Berlin | Königliche Gartenakademie Berlin
The wedding of Nicole & Logan in the botanical garden of Berlin is featured on Hochzeitswahn