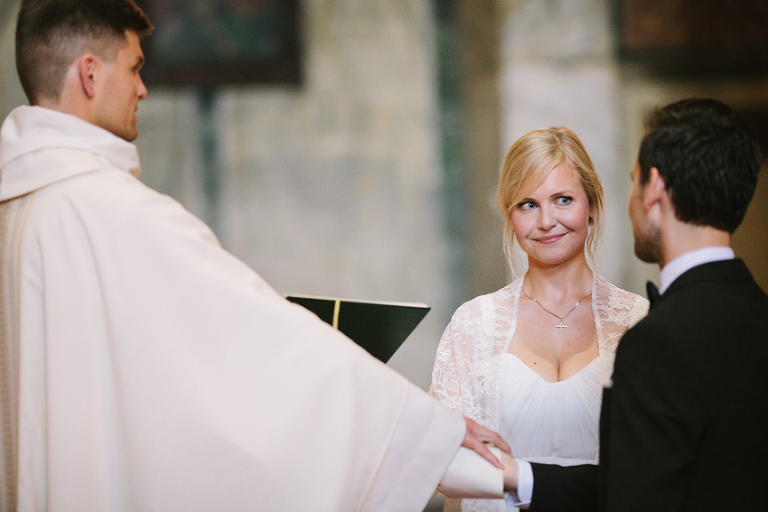 Eva & Johannes got married in their neighbourhood in Prenzlauer Berg, Berlin. After the ceremony all wedding guests got on a bus and headed to the nearby village Wegendorf. It was the perfect day for a getaway or as we call it 'Landpartie'. Coffee and cake in the walnut tree shadow, badminton and cherry pit spitting contests. A real Berlin wedding of a couple who loves this city and it's green hinterland.
Just one click away
Berlin wedding venue: Gartenglück Wegendorf
Have you seen the country wedding of Anna & Alexander? They got married there as well.