Wedding Plage Keller in Antibes
"Little darling, it's been a long cold lonely winter
Little darling, it feels like years since it's been here
Here comes the sun
Here comes the sun, and I say
It's all right." George Harrison
Summer, sea and the smell of sun lotion.
Julie and Henry got married in Antibes – on the very same beach where they met for the first time years ago.
They had an intimate ceremony on the landing stage of Plage Keller. 'Here comes the sun' was the song that Julie chose for her walk down aisle.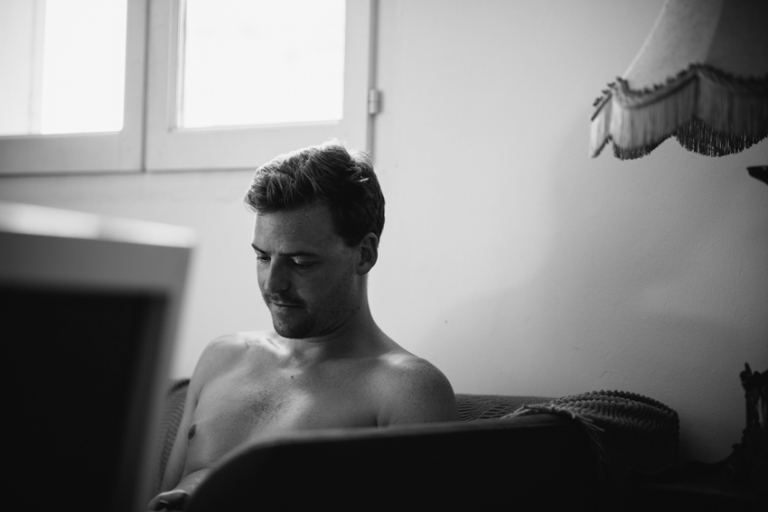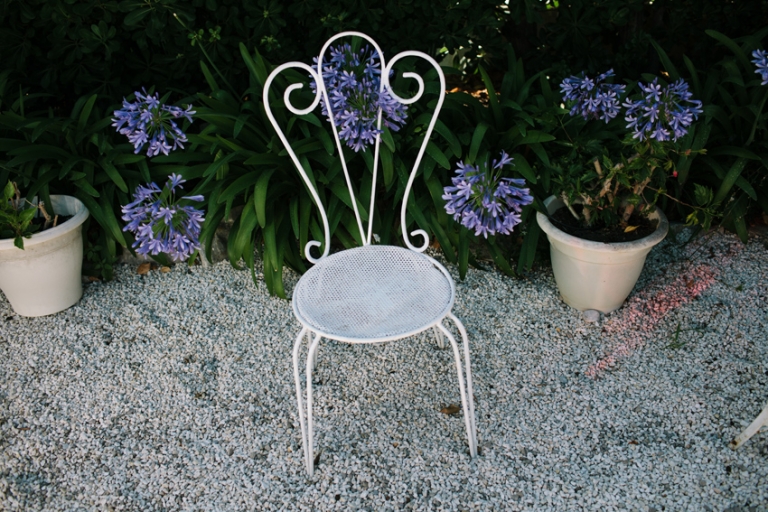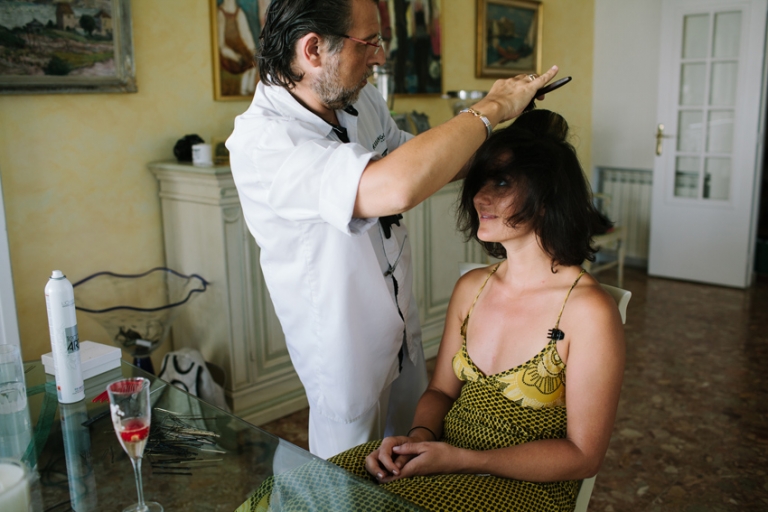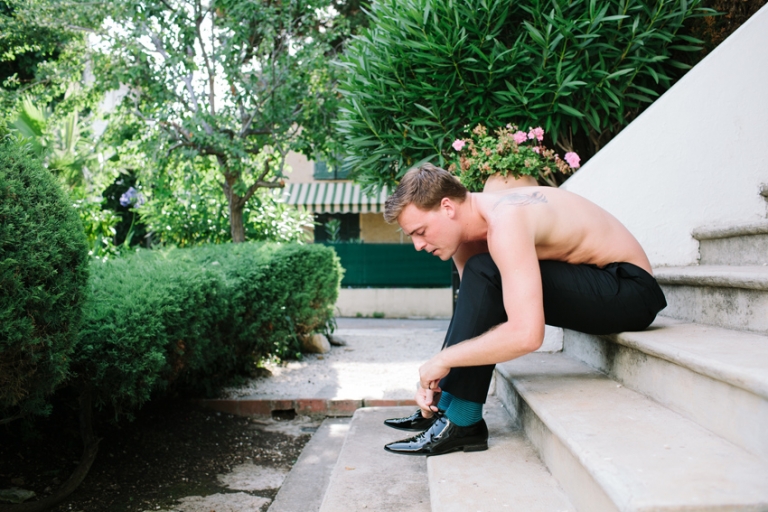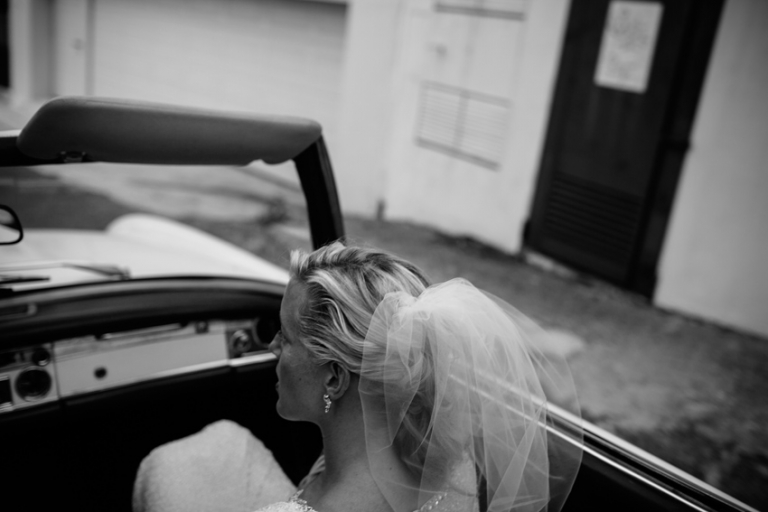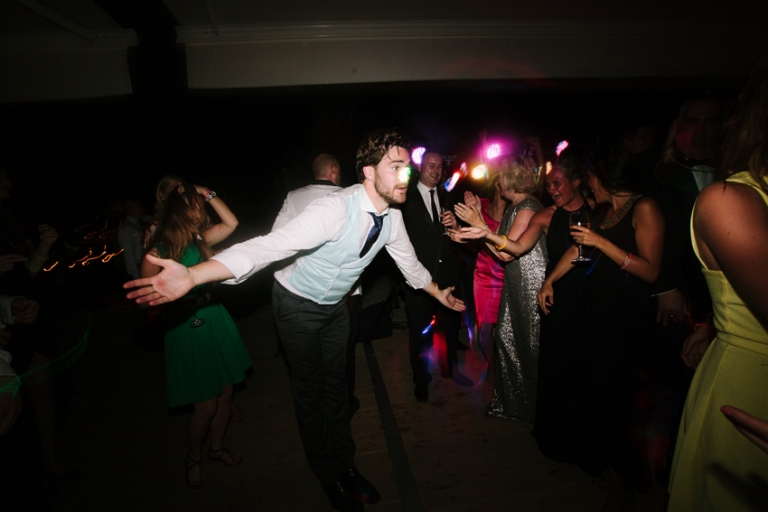 just one click away
The Côte d'Azur summer beach wedding of Sophie & Graham.