Französische Landhochzeit
French Countryside Wedding
Louise met Andi on the first day she arrived in Kinshasa / Congo, where they both work for doctors without borders . When we talked on Skype for the first time, she said, that it seems surreal sometimes to plan and think about a wedding whilst dealing with serious humanitarian crises on a daily basis. I for one can imagine that it would feel a little weird to decide on color schemes or flowers. And thinking of what goes on in the world today one can say that this weirdness is in all our lifes and it raises so many questions.
But, continued Louise, it's also the reason why it is important to focus on good things sometimes, to make beautiful memories with your loved ones, to dress up and celebrate. Her words still keep me thinking. Maybe to do good in the world, you need to have something good in your life, too.
To become a part of theirs for one day was special – as it always is. We discovered a part of the French countryside we didn't knew yet and fully dived into what felt like a world on its own. The wedding venue were the gardens and houses belonging to Louises family. Andi and the boys got ready in Louises mother atelier. (She is a painter currently living in Madagascar.)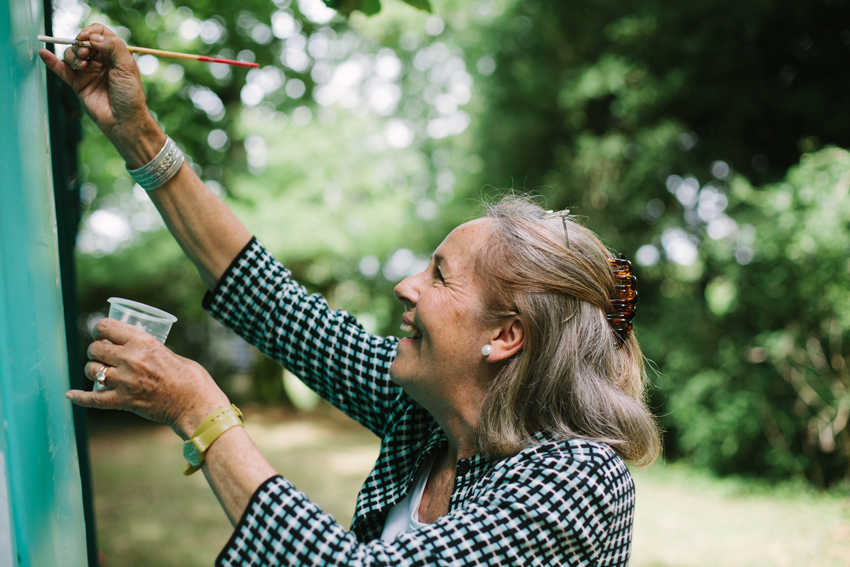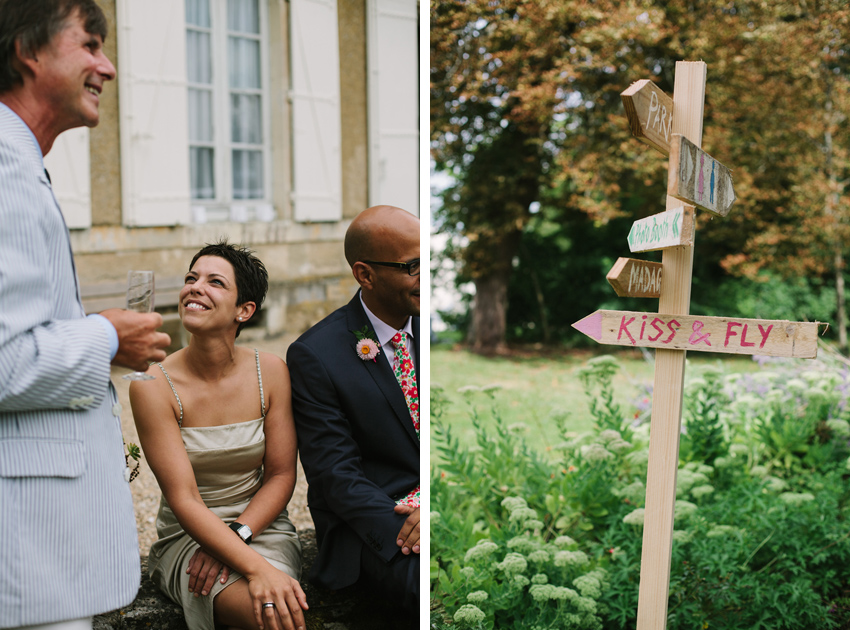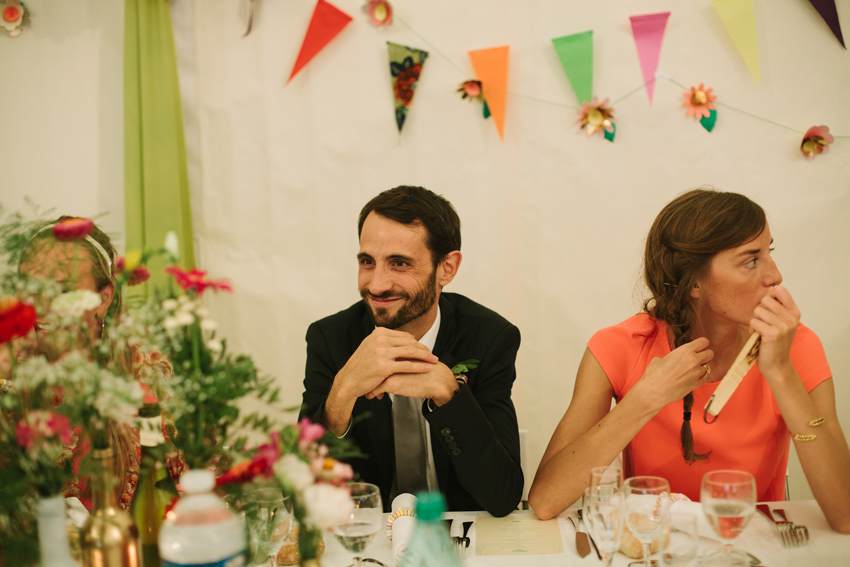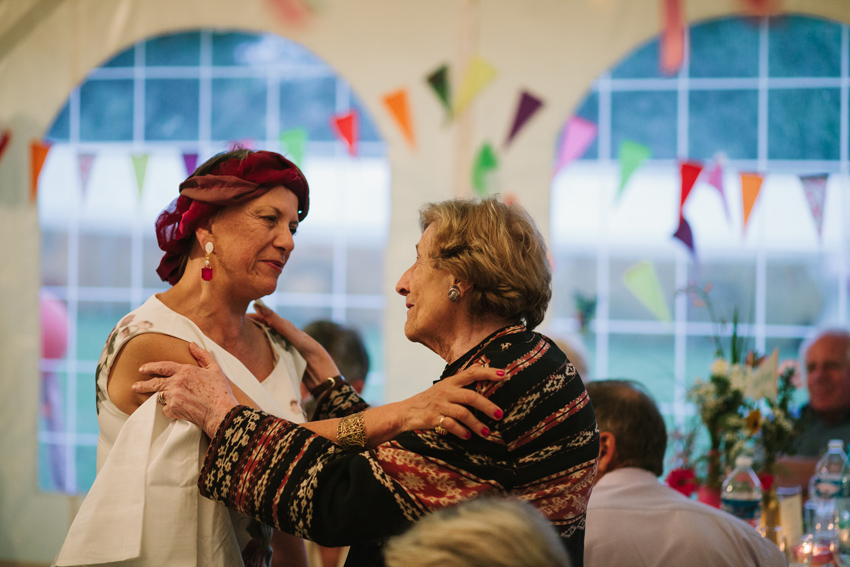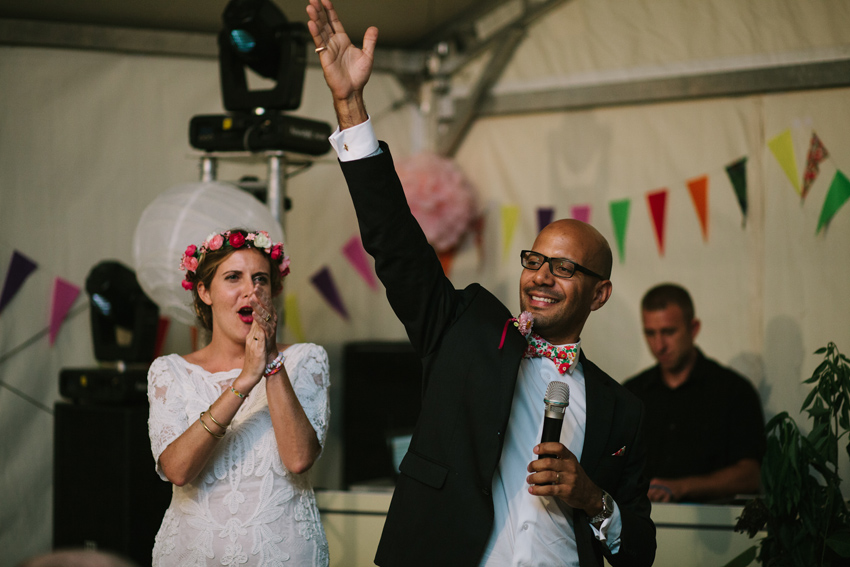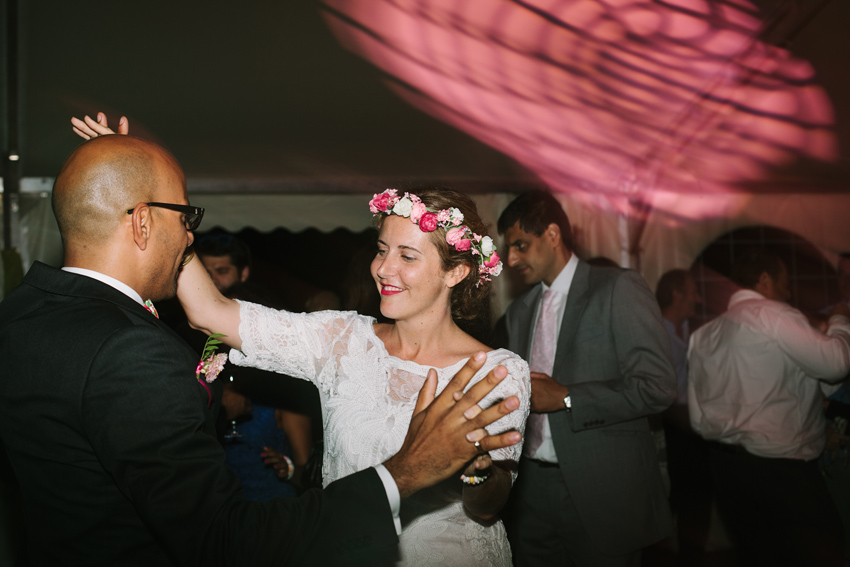 Louise and Andi asked us to shoot a wedding video for them. We said yes! And this is where you can see it.
Featured on Queen for a Day, The Pretty Blog and FräulenKsagtJA.
just one click away
Another wedding in the french countryside , this time in Luberon: Markus & Sebastien.