Wedding Photographer Amrum
If you read this article living outside Germany, you probably never heard about Amrum. Aline and Philipp invited us to this beautiful and tiny island in the North Sea to photograph their wedding in early summer this year.
It has been the smallest wedding that we have ever witnessed. The ceremony took place in an old captains house with a roof made of reed, which is typical for this maritime region. Aline and Philipp got married in the former living room of the captains family. The room was so tiny that we were wondering, if all of us would fit in. – And we were only 11 people altogether.
We'll never forget the calm and ease of that wedding day. Being with Aline and Philipp we got the feeling that they take things as they come. The relaxed atmosphere of the island fits them perfectly.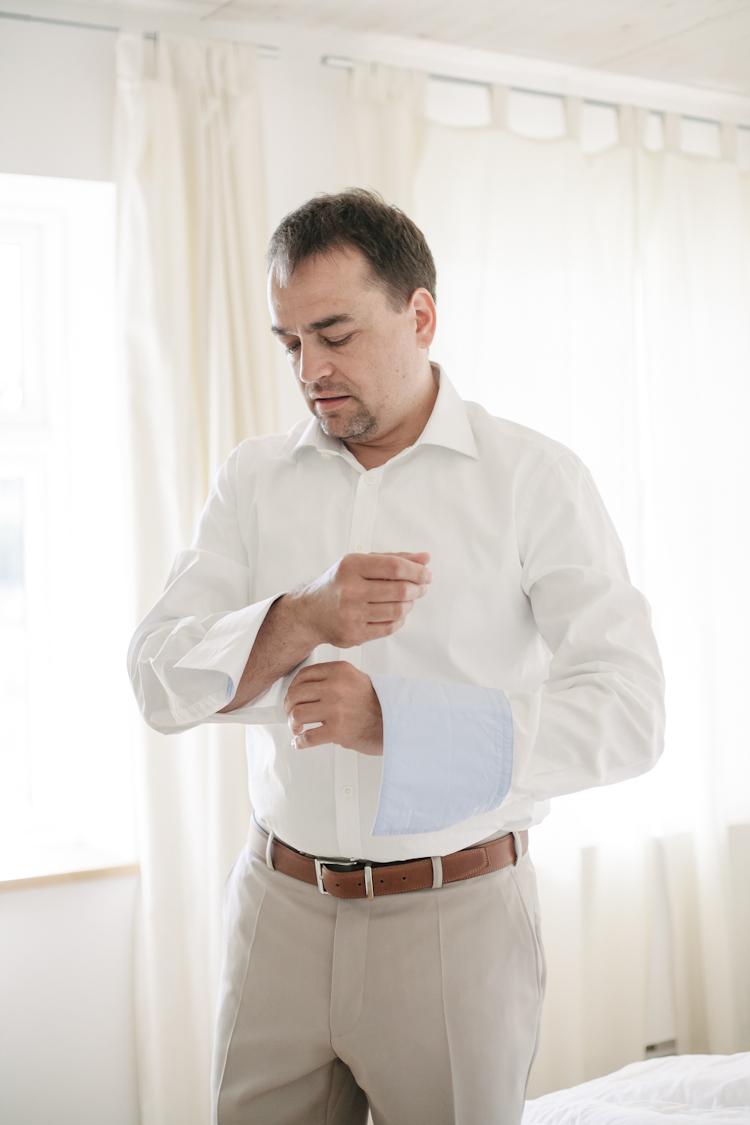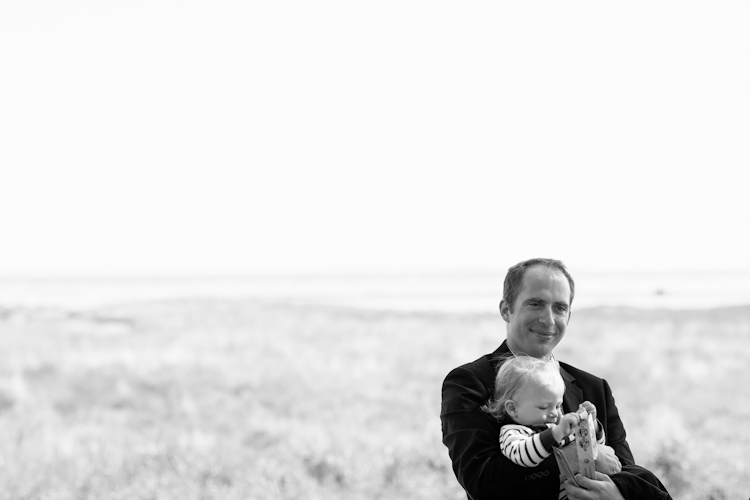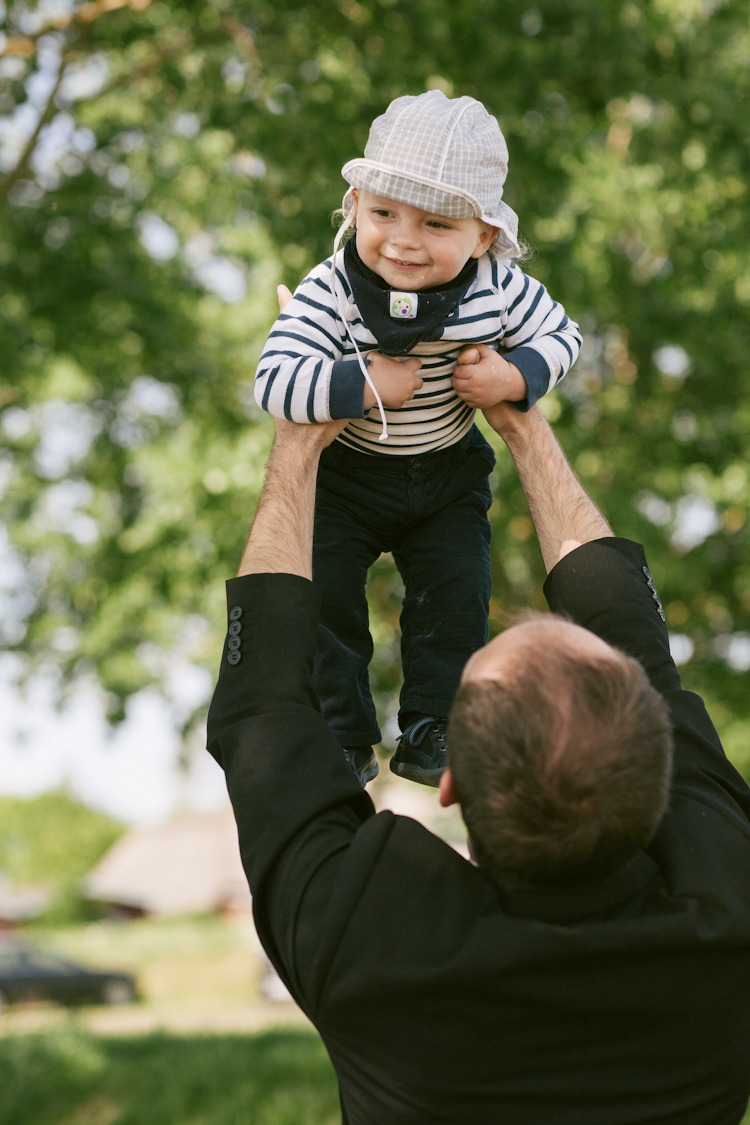 just one click away
Some of these images were shot on film with a Fujica GSW 690 III. If this post makes you curious about Amrum check out our other Amrum Polaroids article.
Alines & Philipps wedding is featured on the UK wedding blog Rock My Wedding.
wedding venue / ceremony: captains house
catering: Weinfriesen
wedding venue / lunch: Hotel Hüttmans